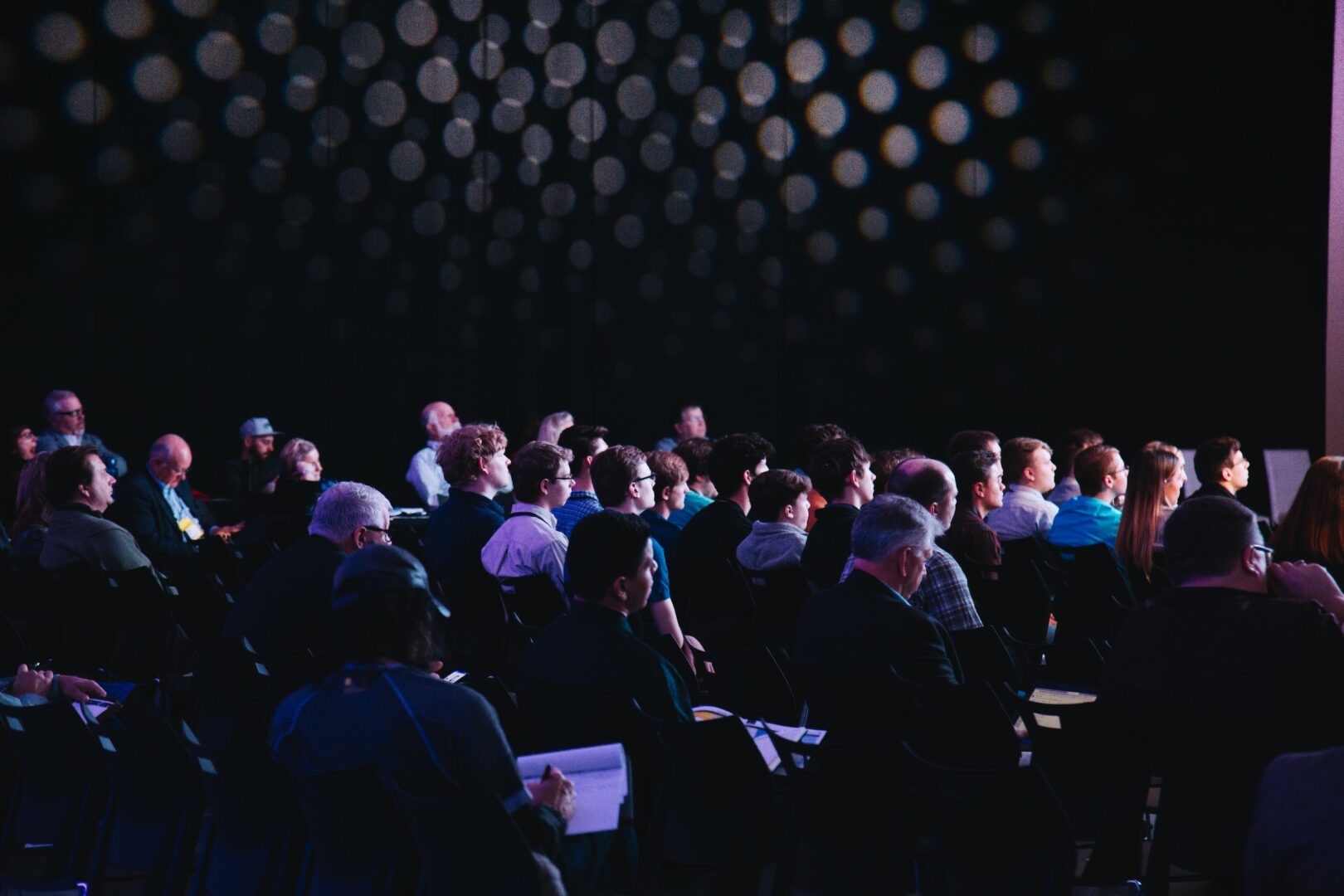 What our clients say about us.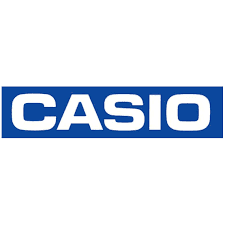 "Working with TLSA is for the team that wants to move forward or reset how they do business and do it better. The programme will provide you with a great toolkit and framework to work with that can be applied to all strategic accounts to drive growth and develop strong partnerships. It is hard work but highly practical as the course works with you in real-time to develop strategic growth plans and deliver them."
Janet Errington
Divisional Manager
Timepiece Division
Casio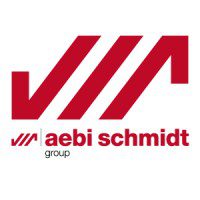 "The training has made a significant difference to our professional sales team.  The challenge of meeting the training needs of a diverse group, some well-established sales people, some very new to external sales, was met head on and Brett did an excellent job in providing training to suit all levels.
Overall, it's been a very interesting and enlightening experience and I'd have no hesitation in recommending Brett and TLSA to any company that wants to raise the level of professionalism of their sales team and ultimately encourage success."
Alison Conroy
UK Sales and Marketing Manager
Aebi Schmidt UK Limited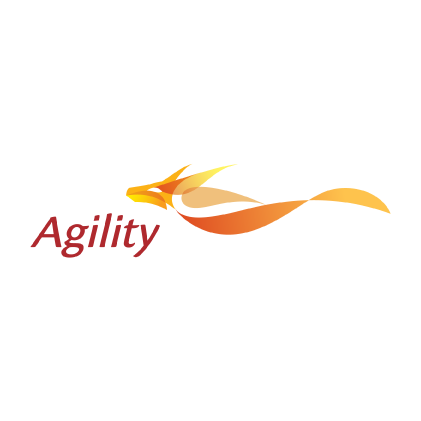 "Thank you Brett for running the recent Solutions Selling course – there is no doubt that it was a huge success with our team and has really challenged them both personally and as a team about how we prepare and approach the sales cycle. The feedback has been excellent without exception.
Thank you once again for your support. The challenge for us is now how to build on the course and take the learning into our Solutions approach. We look forward to working with you again in the future."
Malcolm Cossey
European Business Development Director
Agility Chemical Logistics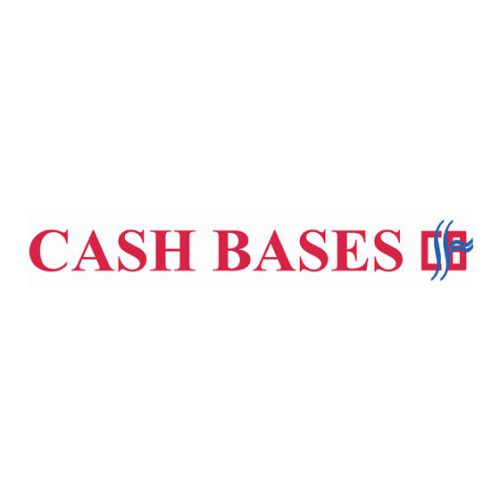 "I selected TLSA based on the quality of your proposal. You produced a program that demonstrated clear insight into our transformation vision and the challenges facing our team, when others were suggesting either standard packages or were doing little more than regurgitating my own thoughts.  By adding your own views and experience, and challenging my own biases, I believe you added value, and produced a proposal to take our business forward rather than a proposal to secure an order for training."
Steve Roys
Sales Director
Cash Bases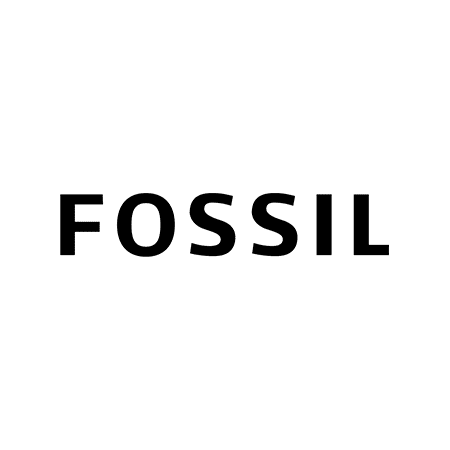 "Fossil UK recently restructured its sales team from a brand led structure to a retail account led structure. As part of this process, we identified the need to invest in training the team. We selected TLSA as out training partner as they stood out from the crowd with their huge experience in developing and implementing strategic account management and consultative selling courses.
If you want to develop your sales organisation into a high-performing and strategic force then I would highly recommend working with TLSA."
Ewan Pinder
Fossil UK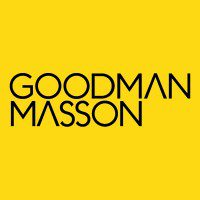 "I always find it difficult to measure the return from a training investment. That said without you, TLSA and the Sales Management Blueprint our success would have been very different,
Our staff attrition of less than 10% is a direct result of having a fully engaged management team and salespeople who feel they are being coached
Our growth in sales in what has been a challenging market for recruitment is because people have stayed and made client relationships stronger
Our client base grew because my people are becoming specialists in their markets."
Guy Hayward
Chief Executive
Goodman Masson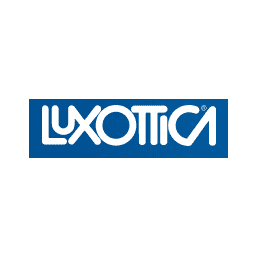 "Our consultant Brett lent invaluable insights into how to better recruit, develop, and retain good people, and then committed to working with us as though he worked for us. With Brett's support, we unplugged our sales force from the organisation and looked to improve the way we did everything, starting with our approach to sales management.
A testament to the good people in our organisation today we have begun to see unprecedented growth and, although hard to quantify, I'm certain our position is markedly improved for Brett and the TLSA team's involvement."
James Gotch
Sales Director
Luxottica Group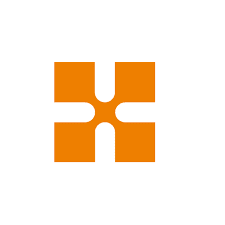 "Man and Machine Ltd are a reseller of design software and getting the most from out sales personnel was always an uphill struggle. Man and Machine engaged with Brett Lyons and his team at TLSA to look at ways to enhance the sales team. We soon discovered that it was not just the sales team that needed enhancing but how the sales people were managed. Through an intensive training session, Man and Machine have learnt how to coach the sales people in a structured manner that has helped to not only to increase sales performance and morale but has given us the tools to develop better leadership skills."
Steve Reed
Man and Machine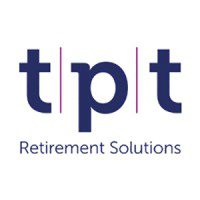 "When we engaged TLSA we were looking to put in place a consistent approach to new business development. TLSA were great at getting to the heart of the issue. They  understands people very well, and were quickly able to identify what made each individual tick.
Working with TLSA has really enabled us to pinpoint what good looks like for us. I'd have no hesitation in recommending TLSA to any business that needs a successful sales approach."
Emma Chilton
Learning and Development Manager
TPT Retirement Solutions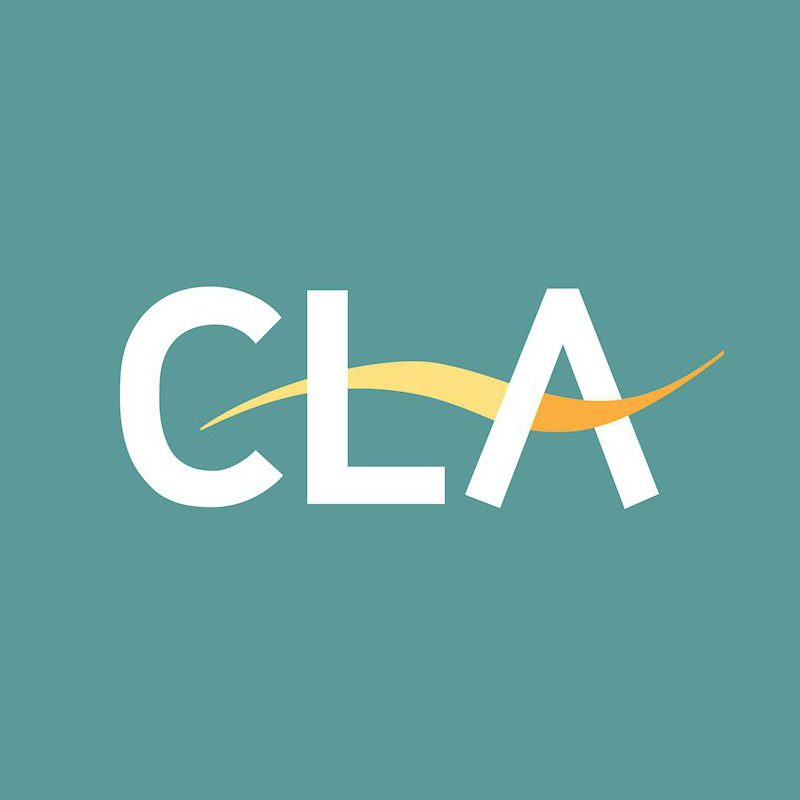 "TLSA have really helped us as an organisation. We now have a robust process in place for managing and supporting our sales function. The team are more accountable, and we are more effective at understanding where we need to provide additional support and help.
Brett has a wealth of business knowledge which makes him stand out from other organisations. He has a natural empathy, and is quickly able to grasp the situation. Would I recommend him? Absolutely."
Stephen Lindoe
Sales Director
Country Land and Business Association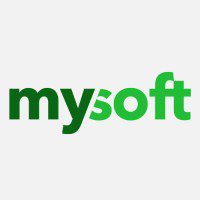 "Having decided to develop our management team with a leadership and development programme, I can honestly say it is money well spent. We have a level of professionalism we didn't have before, with a common language and understanding. We have processes in place, and a group of managers who have confidence in leading their teams effectively. They have a much greater commercial awareness and understand how their departments fit into and feed the business as a whole.
This is an investment, not a cost. Working with Brett has been significant and far-reaching."
Chris Schafer
Managing Director
Mysoft Ltd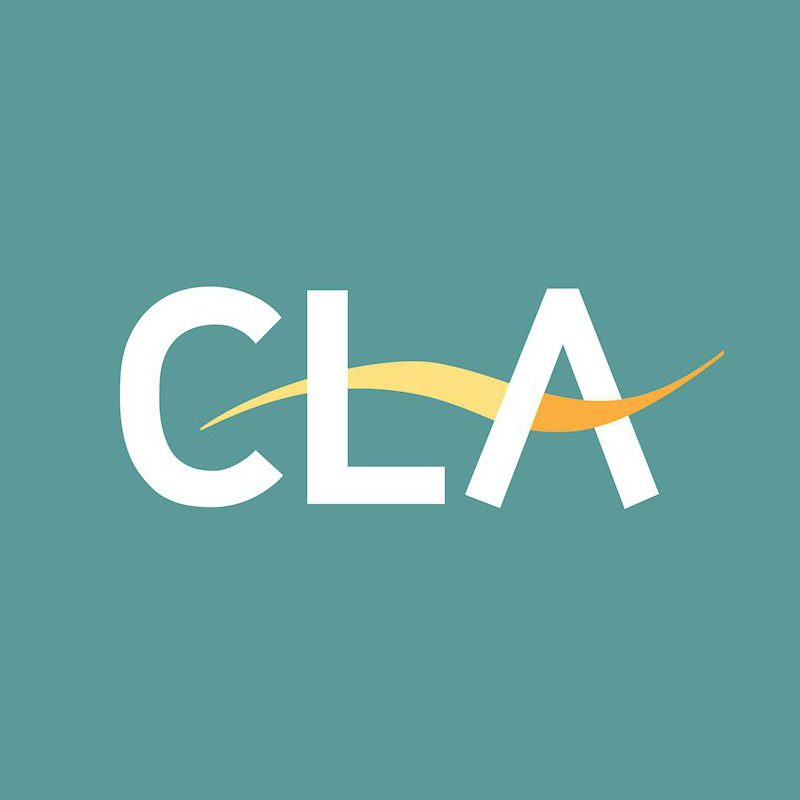 "Brett is a knowledgeable and client-focused professional. He has a keen understanding of how organisations work and what is needed to make them successful. He uses this knowledge and understanding to help others develop their professional skills. He is an excellent trainer who has an enlightened approach to delivery which ensures that he not only imparts information but, more importantly, provides new skills and develops existing ones, empowering the delegates to get even more out of their roles."
Duncan Margetts
Membership Relations Manager
Country Land and Business Association
Want to Get Started?
If you want to start a consultancy project to transform your business then call us to arrange
an initial consultation to discuss your needs, your objectives and how we can help.