Managing The Sales Team
'Give your managers the skills to build high-performance teams.'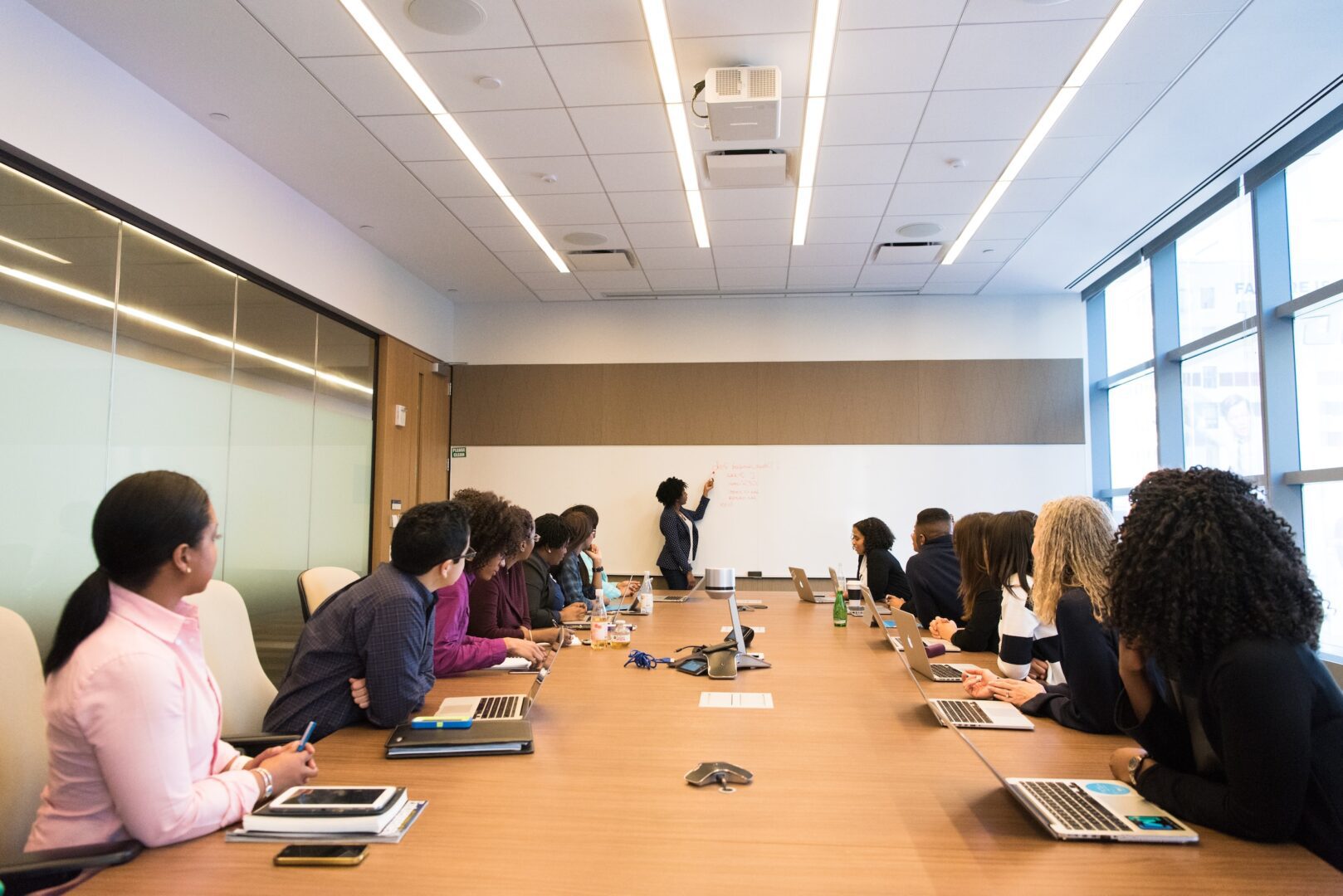 Home » Courses »
Managing the Sales Team
Designed for first and second-line sales managers who are responsible for the sales results, skills and behaviours of their teams. In this programme, participants discover the sales leadership and management skills needed to develop and manage a high-performance sales team.
The programme utilises a blend of presentation, debate, practical tasks and our Leading the Sales Team Business simulation to explore how to be a professional sales manager.
Who is this course for?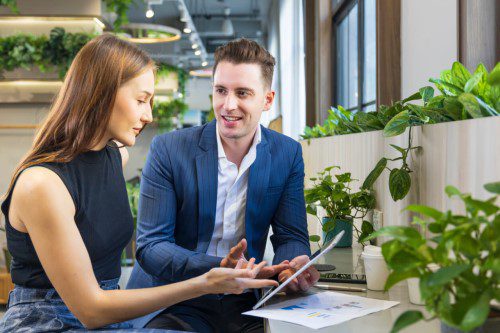 Sales Leaders & Managers
First and second-line sales managers who are responsible for the sales results, skills and behaviours of sales teams, and operate in face-to-face and call centre environments.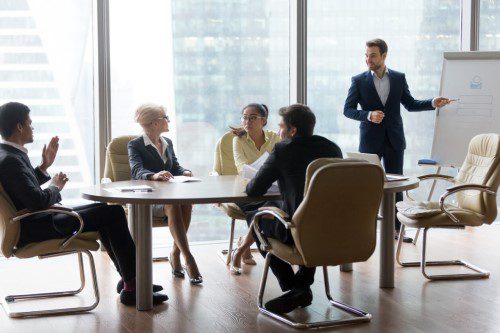 Sales Directors, Leaders & Business Owners
Senior people who need the skills and knowledge to coach sales managers.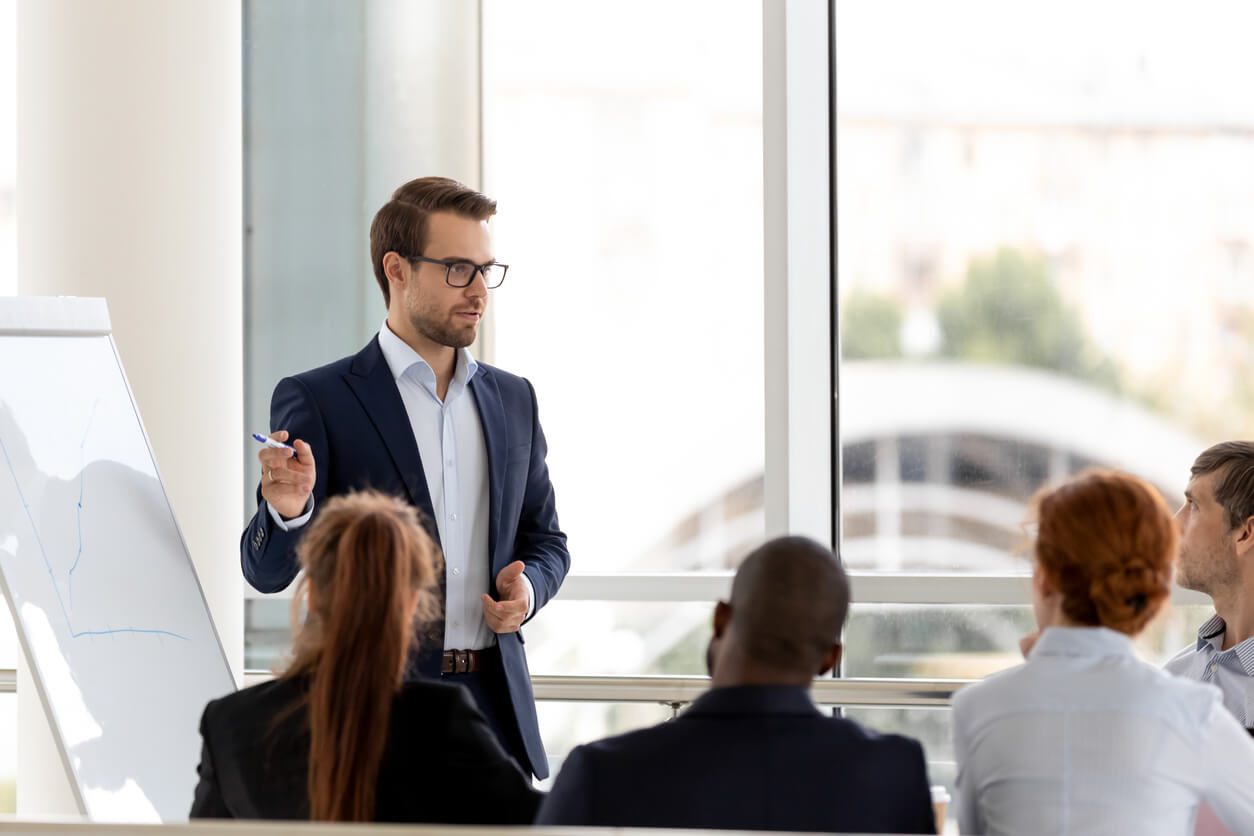 What are the objectives and deliverables?
Leadership: to develop the diagnostic skills, leadership styles and behaviours needed to engage, motivate and build high performing teams.
Sales Effectiveness: to understand the activities and behaviours that drive consistent sales performance.
Sales Performance Coaching: to instigate an approach based on personal coaching skills, coaching plans and a proactive programme of field coaching.
Team and One-to-One Meetings: to develop the skills needed to create events that stimulate, motivate and educate the team.
What are the benefits for your business?
Skilled Leaders
Professional sales managers with the skills to lead, coach and motivate the team
Leadership Styles
Managers who know how to use different leadership styles to build individual and team on the performance
Performance Coaching
Sales managers who focus performance coaching in the areas that benefit the individual and the business
Operational Efficiency
Managers who understand how to create sales structures and develop activities that help sales people deliver outstanding performance
A Positive Culture
Managers who create a positive environment in which people feel they are highly valued.
What's included in the course?
Participants compete the following pre-work assignments
Personal Analysis: Covering the skills and qualities of the professional sales manager
Expectations Project: The expectations of the sales director
A two or three day workshop covering:
The role of the sales manager
Situational Leadership: analysing the sales team
Understanding and developing personal leadership styles
Creating leadership partnerships
Building a sales management model that captures key behaviours and performance activity to drive operational efficiency
Creating and developing coaching plans
Sales Performance Coaching
Developing a field coaching programme
Implementing 'Team' and 'One to One' meetings that stimulate, motivate and educate.
Once participants have completed the 'Managing the Sales Team' workshop they are briefed with a personal project in which they are challenged to:
Activate the learning with their direct reports
Take action to address personal development priorities
The project challenges participants to implement specific tasks and activities agreed upon between you and TLSA.
The project is usually completed over a two-three month period.
Participants present the results of their personal project to senior management and TLSA.
The ROI is seen in the measurable results achieved be each participant:
With Individual direct reports'
With the team as an operating unit
Personally, using the skills and knowledge developed by the participant
What will participants leave with?
To help participants activate new skills and knowledge they leave the programme with: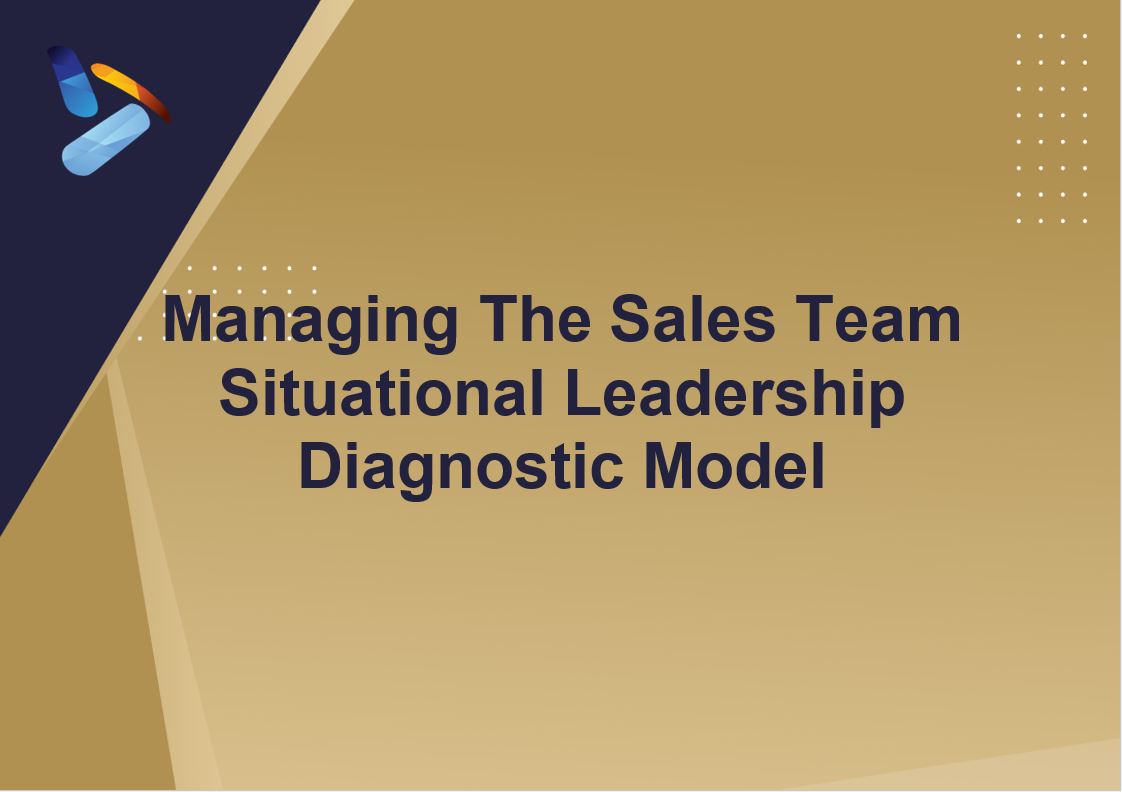 Situational Leadership Diagnostic Model
TLSA's unique model that sales managers use to analyse the attitude, skills, and behaviours of each direct report. Determine the leadership styles that will be most effective with each direct report and develop a leadership partnership with each direct report.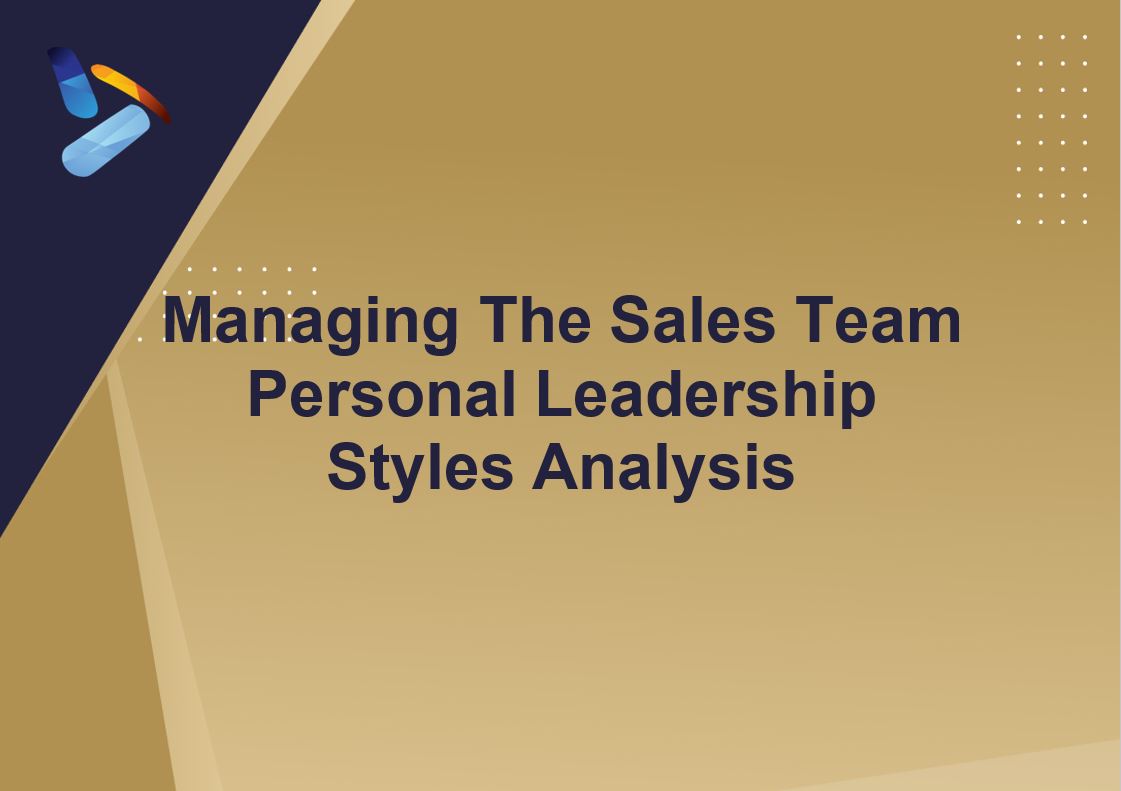 Personal Leadership Styles Analysis
Each participant leaves with an understanding of personal strengths and development areas across seven leadership styles.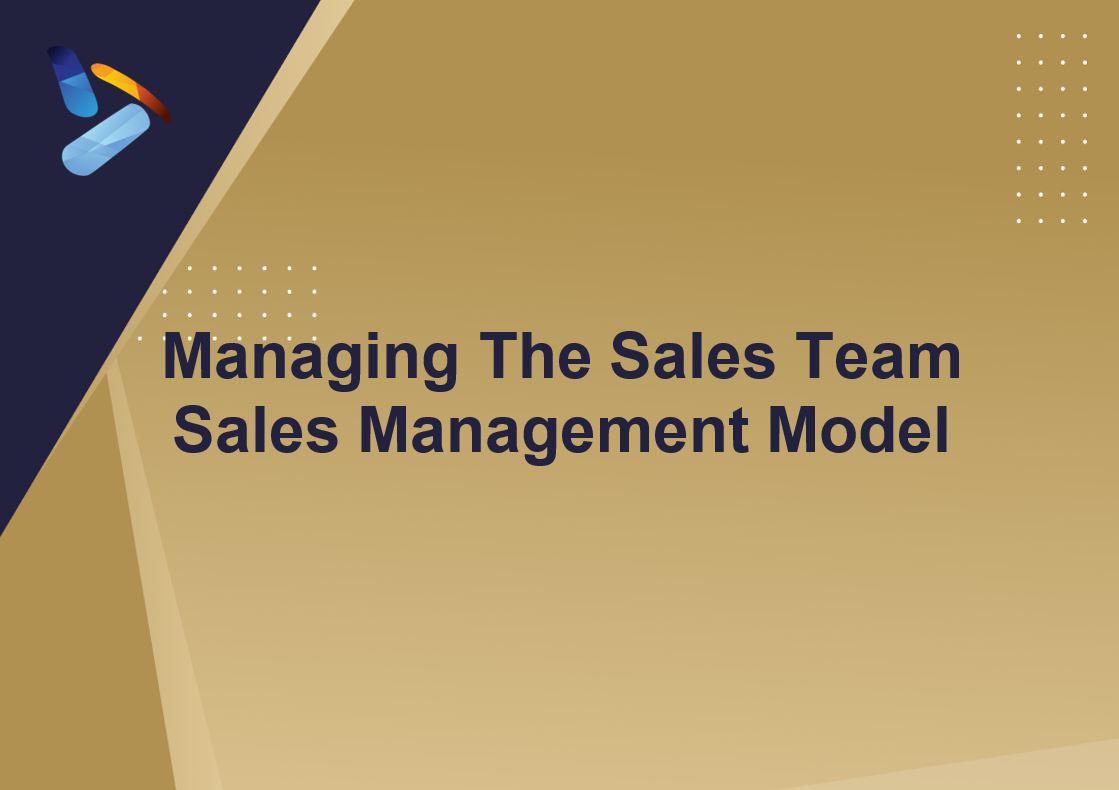 Sales Management Model
A template that helps sales leaders create a model to drive operational efficiency with the team.
Sales Capability Check
The programme includes the opportunity to use TLSAs Sales Capability Check with five salespeople. This powerful aid provides a deep analysis of skills and behaviours covering six key sectors and fifty-five criteria.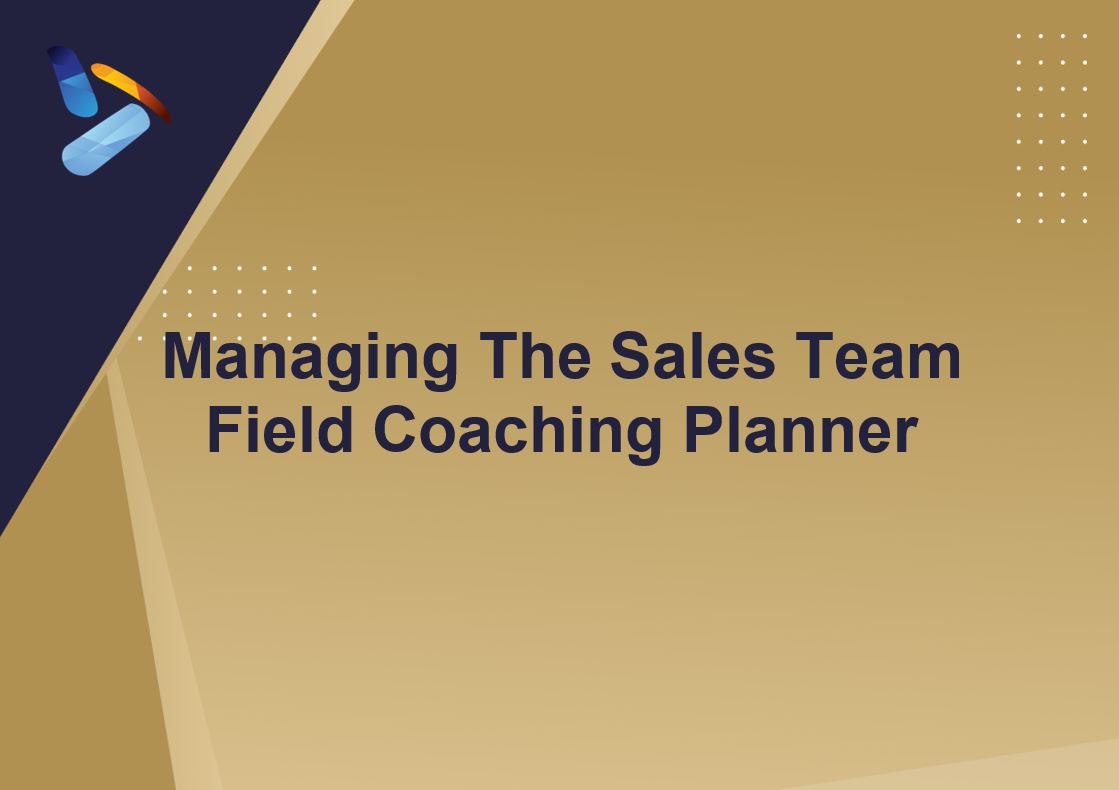 Field Coaching Planner
Designed to ensure the sales manager and individual salespeople get the maximum value from a field coaching day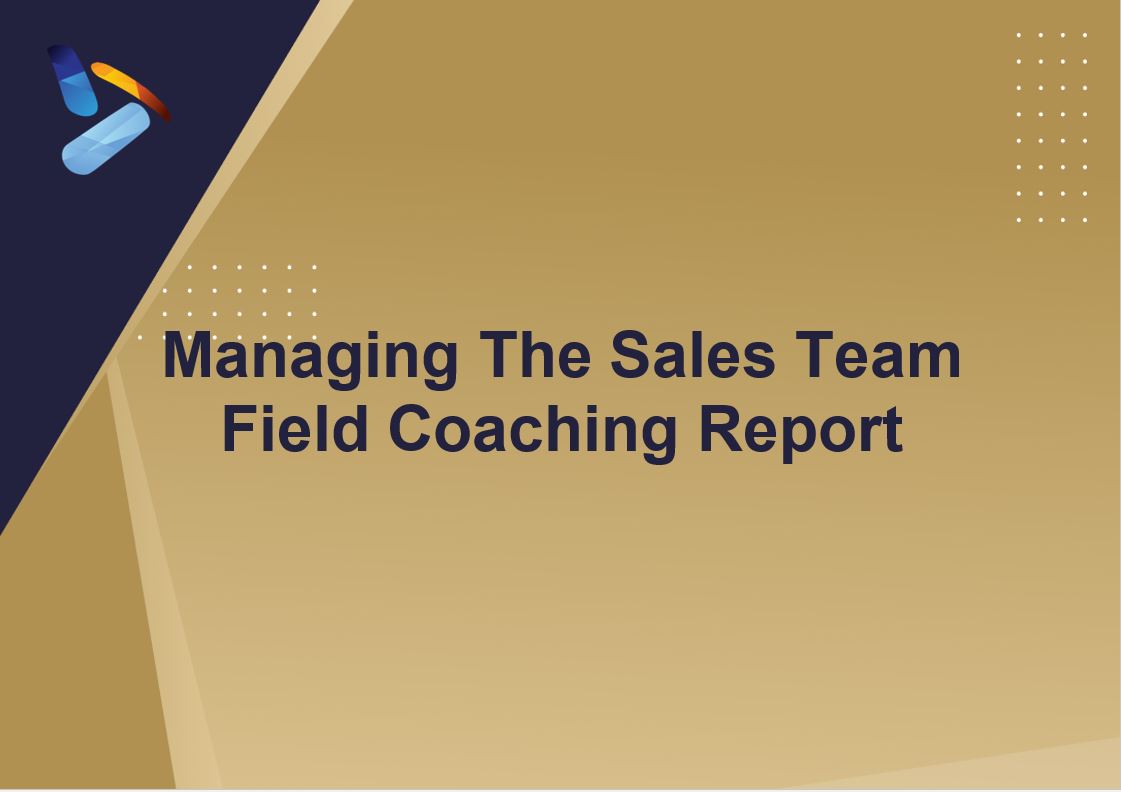 Field Coaching Report
An easy-to-use report that captures the content, learning and objectives of a field coaching day
One-to-0ne Meeting Planner
Designed help sales managers plan one-to-one meetings that a direct report will value.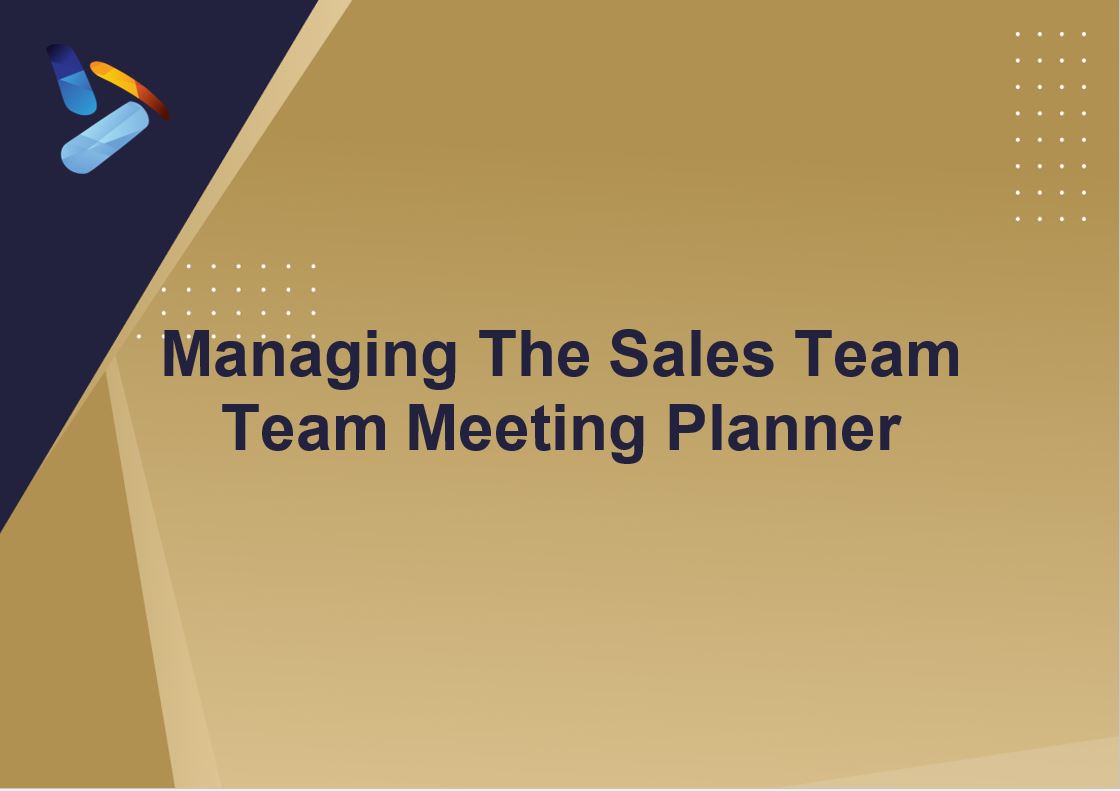 Team Meeting Planner
A powerful aid that helps sales managers create team meetings that stimulate, motivate, and educate.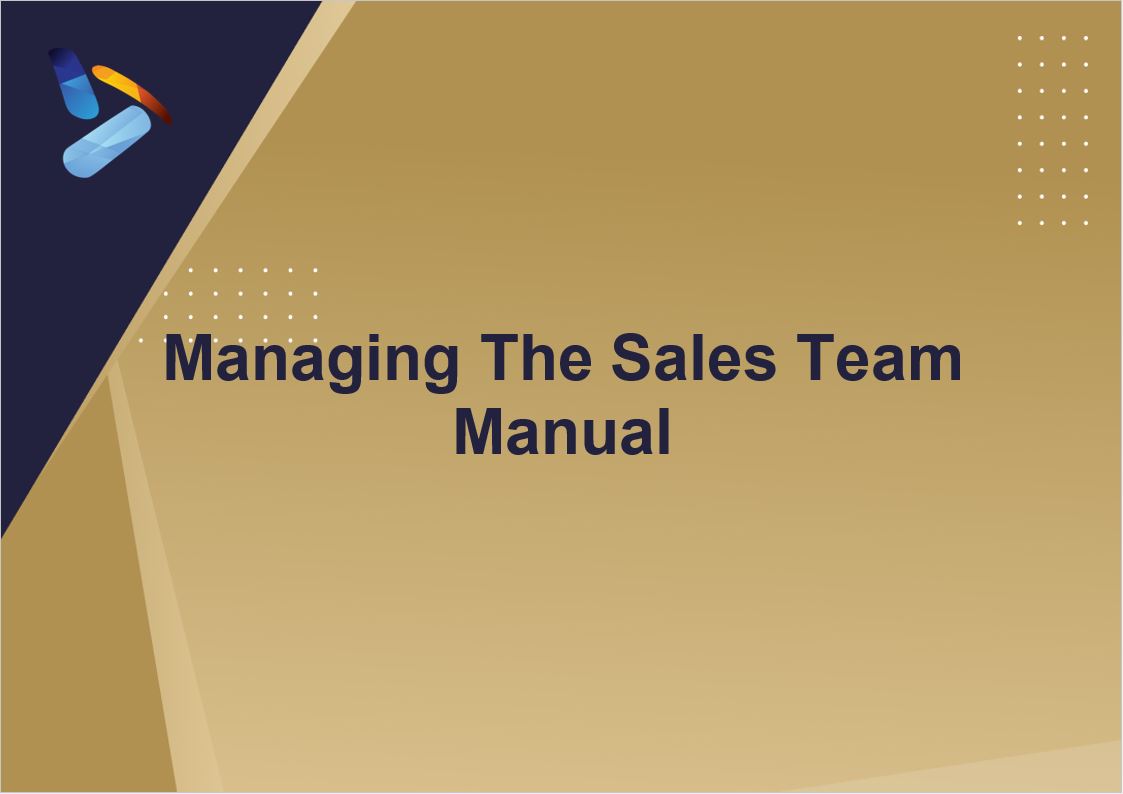 Leading the Sales Team Manual
All our Ready To Go programmes are supported with a professionally prepared participant manual that cover the course content, all practical assignments and detail copy slides. Each participant is provided with the programme manual as a printed copy and in PDF format.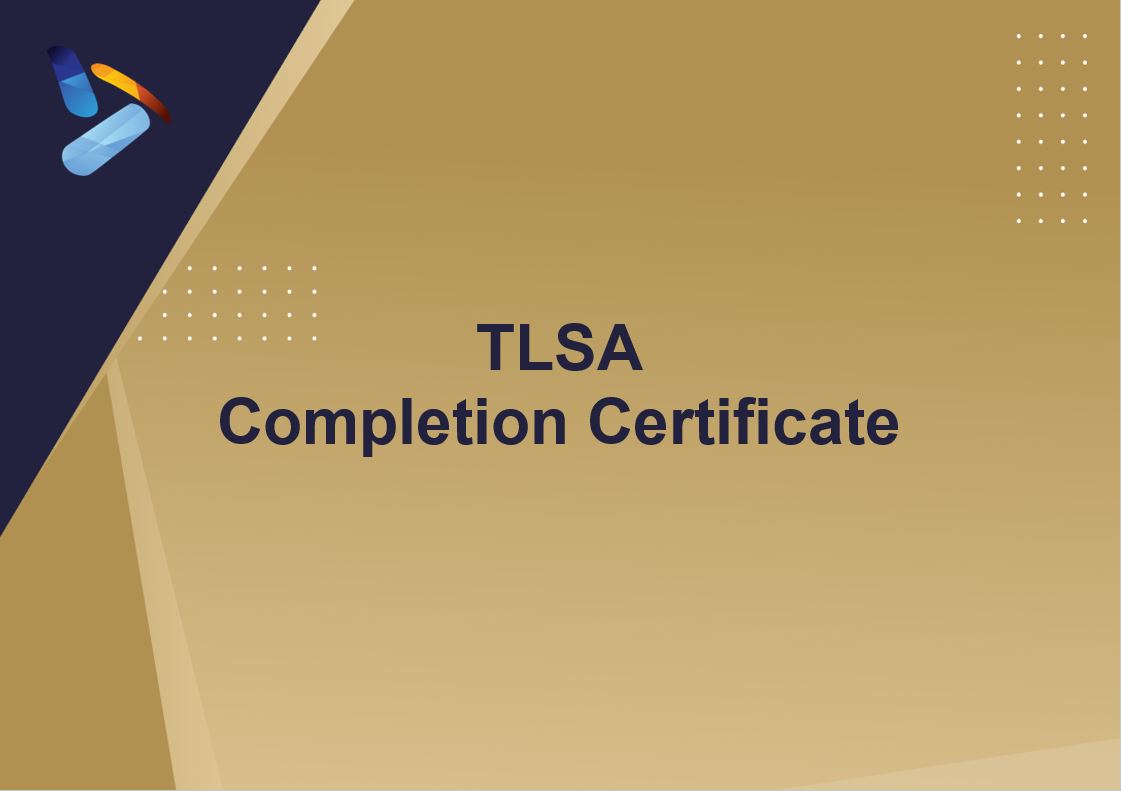 TLSA Completion Certificate
Each participant receives a 'TLSA Completion Certificate' as evidence they have completed the programme. If an external certification from a professional body is included with the programme the certificate will be provided by the professional body.
Contact Us To Organise Your Ready-to-Go Course from TLSA.
Our team will be in touch with you to discuss.
Fill in the form below with your contact details, company information and the courses you're interested.