Influencing Skills for Sales Managers
'Influencing is the ability to bring others to your way of thinking without force or coercion. The ability to change the thinking, beliefs, behaviours and actions of others on a permanent basis.'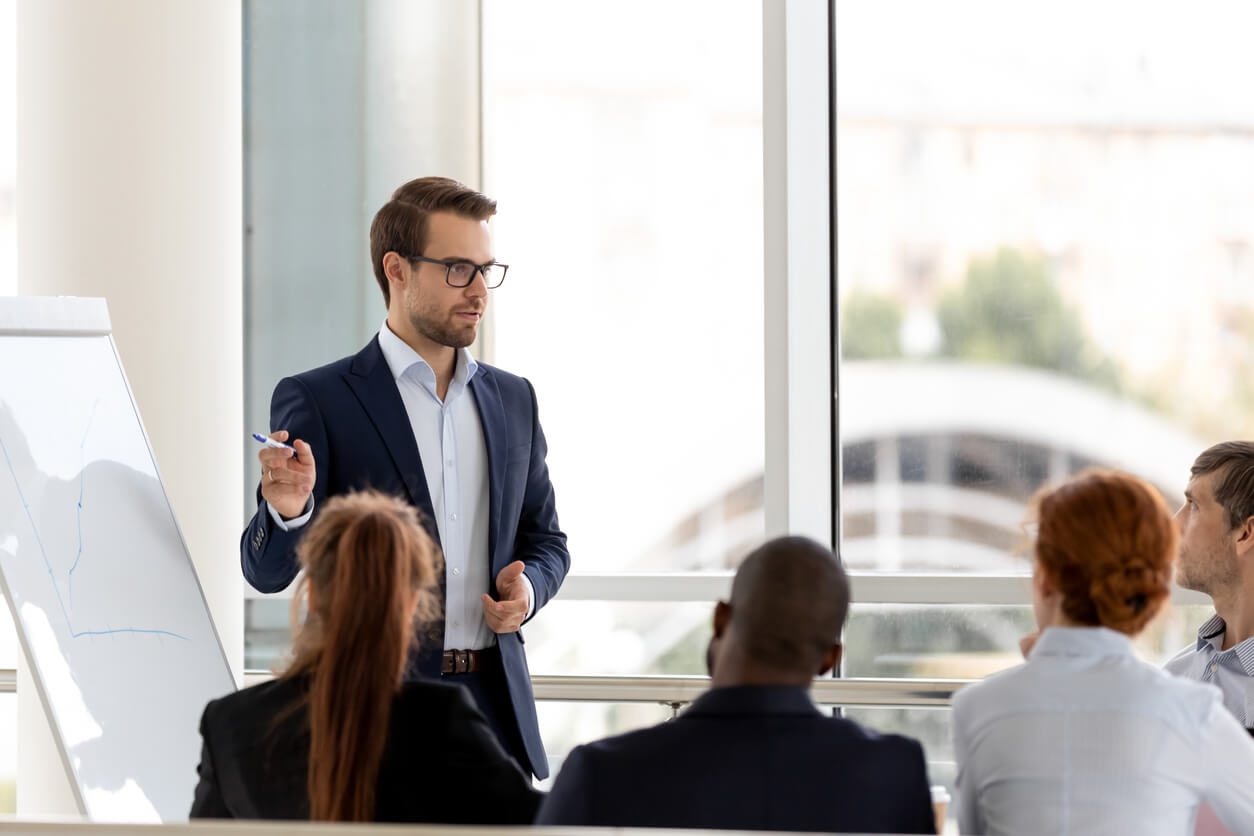 Who is this course for?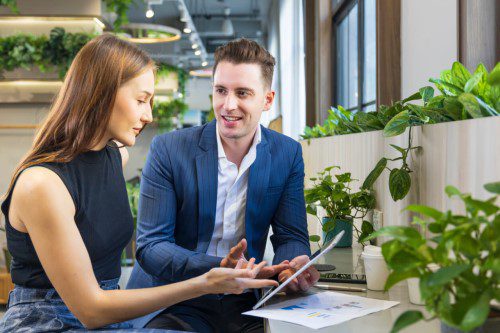 Sales Leaders & Managers
First and second line sales managers who need to influence others in their personal roles.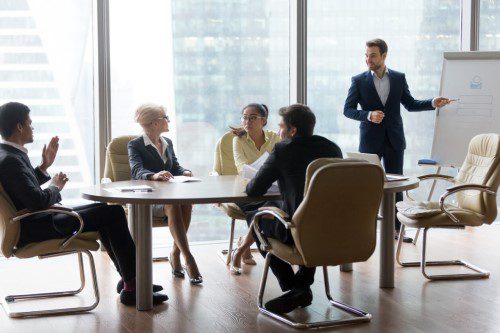 Sales Directors & Business Owners
Senior people who need the skills and knowledge to coach on influencing skills.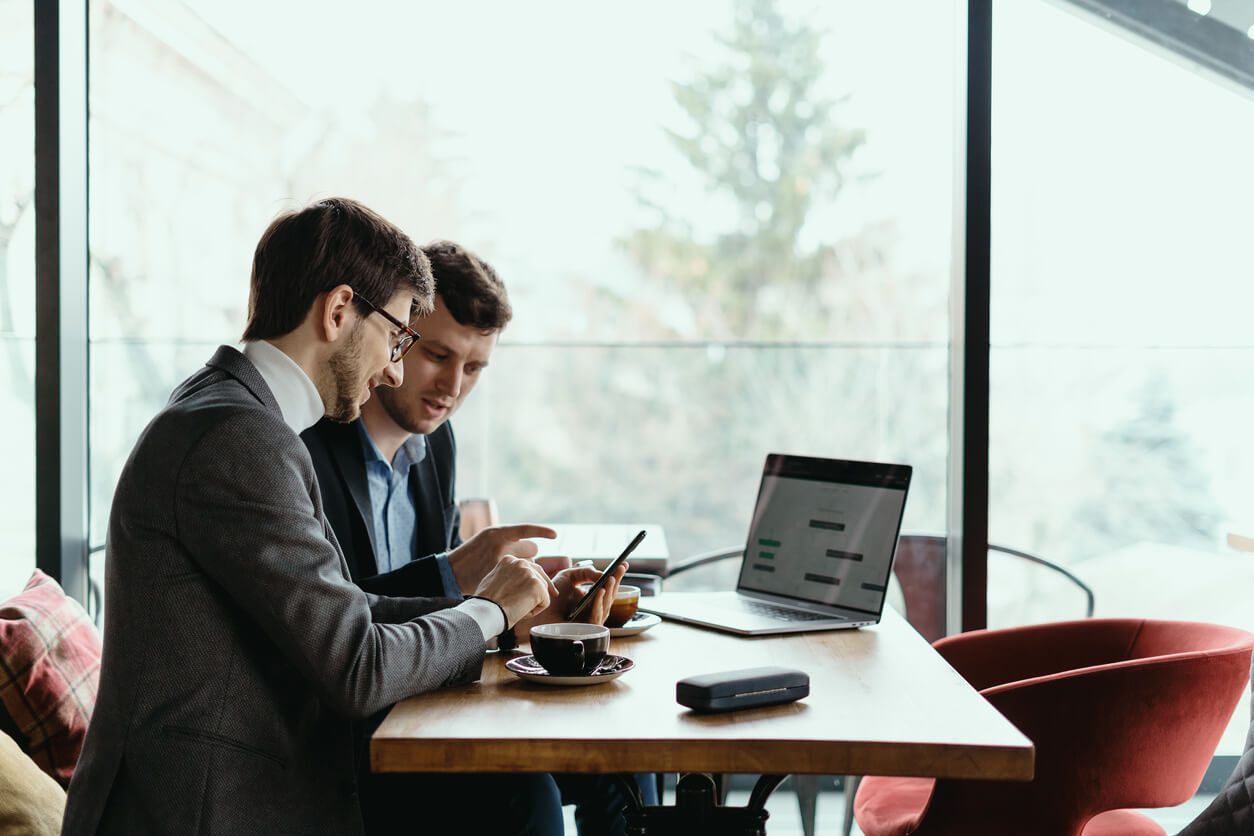 What are the objectives and deliverables?
Objective 1: Understand the long-term benefits of 'Influencing Skills' compared to the short-term benefits of 'persuasion'.
Objective 2: Explore the influencing skills you can use with colleagues and customers. Identify the skills that are your personal strengths and those you can develop to become a more influential leader.
Objective 3: Discover how to use different influencing styles to gain support for the strategy, action plans and business activities you believe will deliver outstanding performance.
What are the benefits for your business?
Skilled Leaders
Professional sales managers with the skills to influence and create positive outcomes.
Balancing Influencing and Coaching
Leaders who understand when influencing, rather than coaching, is the solution to breaking down barriers and resistance.
Business Growth
Managers who use influencing skills to commit people to new ideas that benefit the business.
Motivated People
A sales team functions that supports the strategy, aims and business plans of the organisation.
A Positive Culture
Managers who understand how influencing creates a positive environment in which people feel they are highly valued.
What's included in the course?
Participants compete the following pre-work assignments
What is Influencing: an assignment that challenges participants to:
Define the difference between Influencing and Persuasion
Identify the behaviours and styles that are needed to influence successfully
A two-day workshop covering:
What is Influencing (pre-work review)
Effective Influencing
Influencing Techniques
Influencing Styles
Influencing Power Sources
The Influencing Structure:
Trust
Understanding
Proposition
Agreement
Commitment
Managing issues and resistance
Influencing groups
Once participants have completed the 'Influencing Skills' workshop they are briefed with a personal project in which they are challenged to:
Activate the learning with their direct reports
Take action to address personal development priorities
The project challenges participants to implement specific tasks and activities agreed upon between you and TLSA.
The project is usually completed over a two-three month period.
Participants present the results of their personal project to senior management and TLSA.
The ROI is seen in the measurable results achieved be each participant:
With Individual direct reports'
With the team as an operating unit
Personally, using the skills and knowledge developed by the participant
What will participants leave with?
All our Ready To Go programmes are supported with professionally prepared participant notes that cover the course content, all practical assignments and copy slides. a great resource to revisit and refresh the content. They are also available as a PDF file.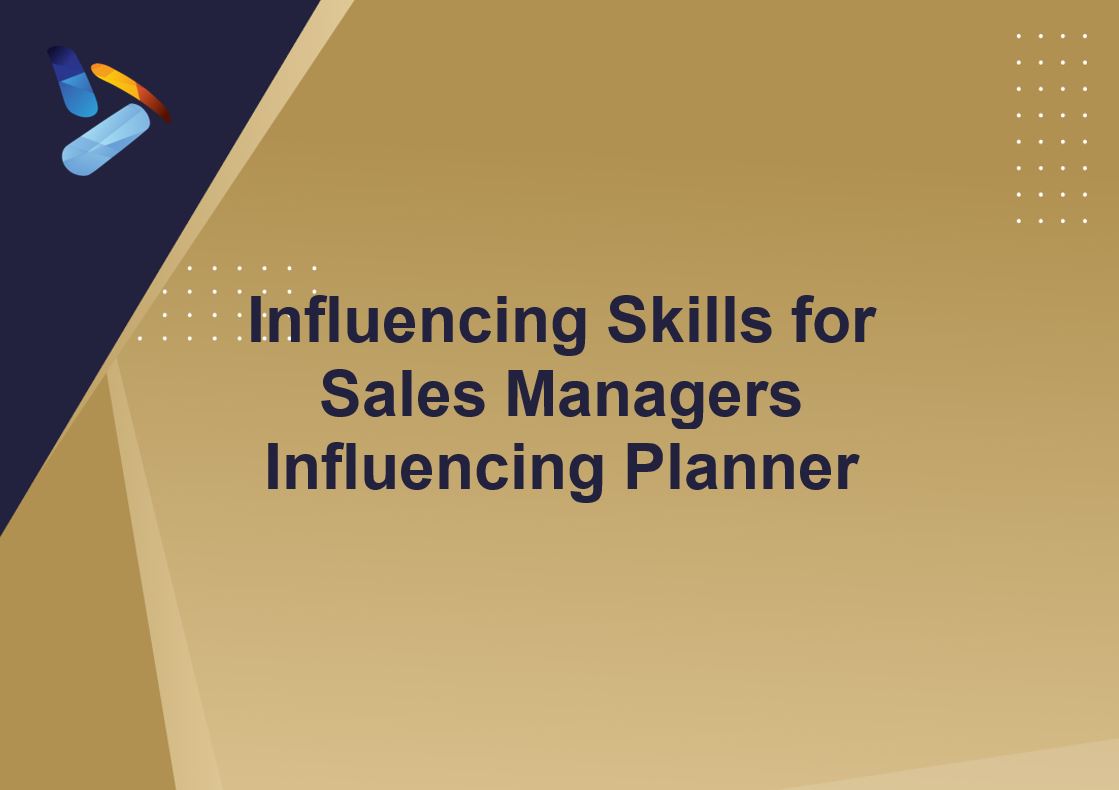 Influencing Planner
An invaluable aid that helps participants identify the right influencing behaviours, styles, and approach to use in interactions with colleagues and customers.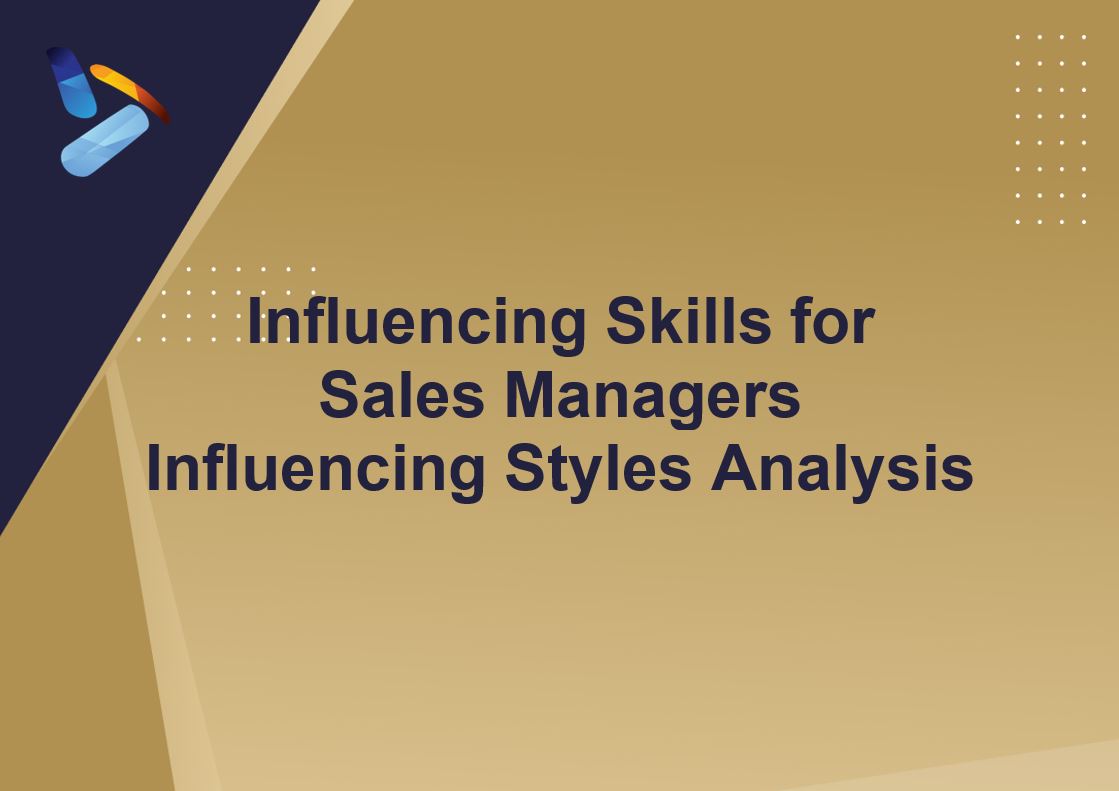 Influencing Styles Analysis
Each participant leaves with an understanding of personal strengths and development areas across nine influencing styles.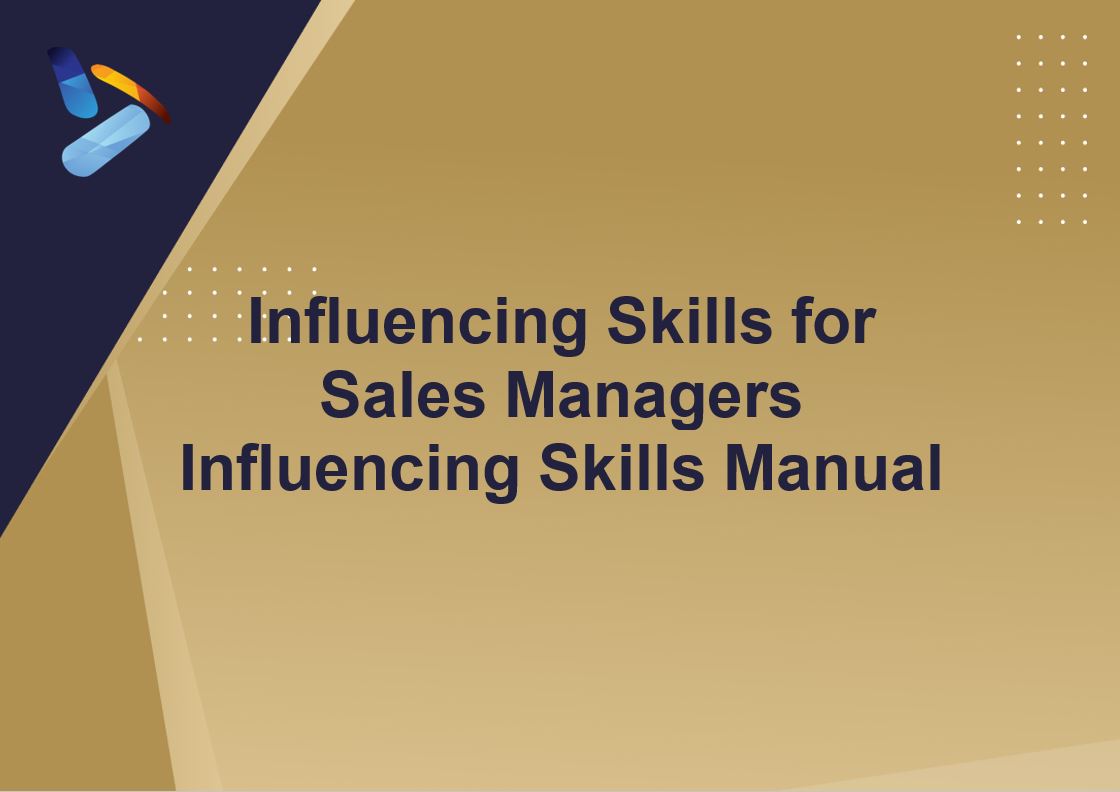 Influencing Skills Manual
All our Ready To Go programmes are supported with a professionally prepared participant manual that cover the course content, all practical assignments and detail copy slides. Each participant is provided with the programme manual as a printed copy and in PDF format.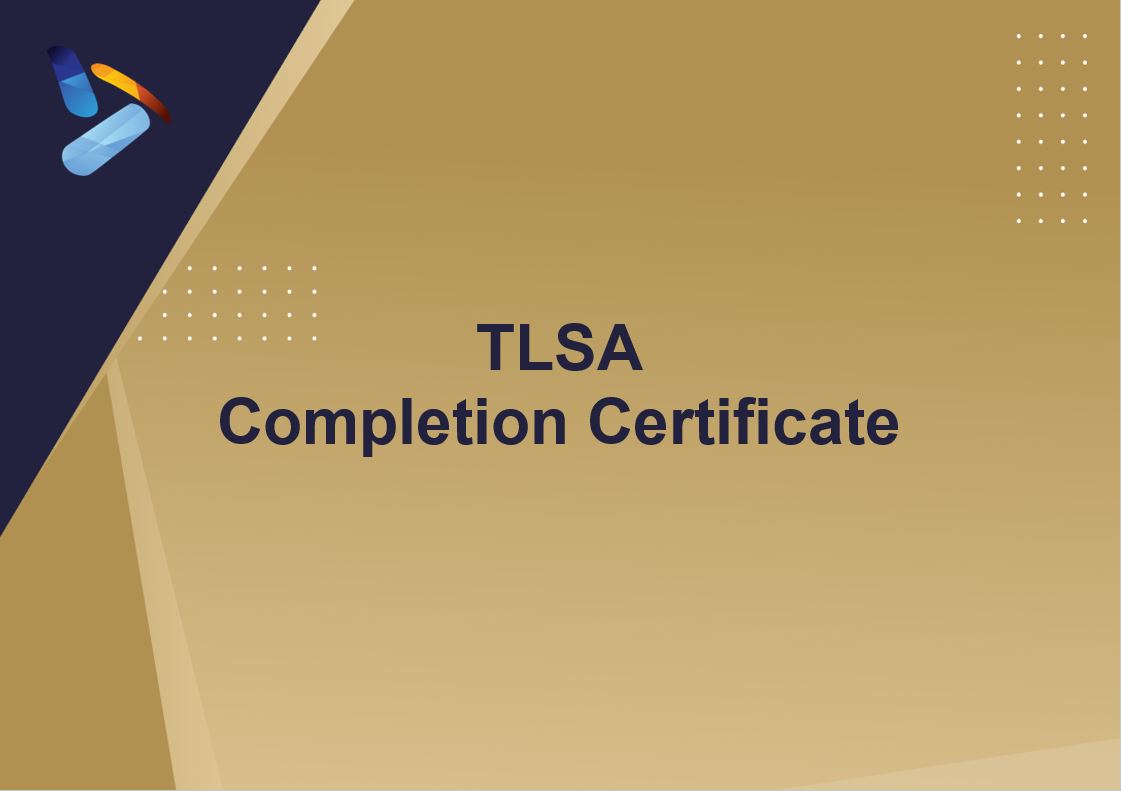 TLSA Completion Certification
Each participant receives a 'TLSA Completion Certificate' as evidence they have completed the programme. If an external certification from a professional body is included with the programme the certificate will be provided by the professional body.
Contact Us To Organise Your Ready-to-Go Course from TLSA.
Our team will be in touch with you to discuss.
Fill in the form below if your contact details, company information and the courses you're interested.