Essential Sales Skills
'Develop core sales skills every professional needs to close business in B2B selling.'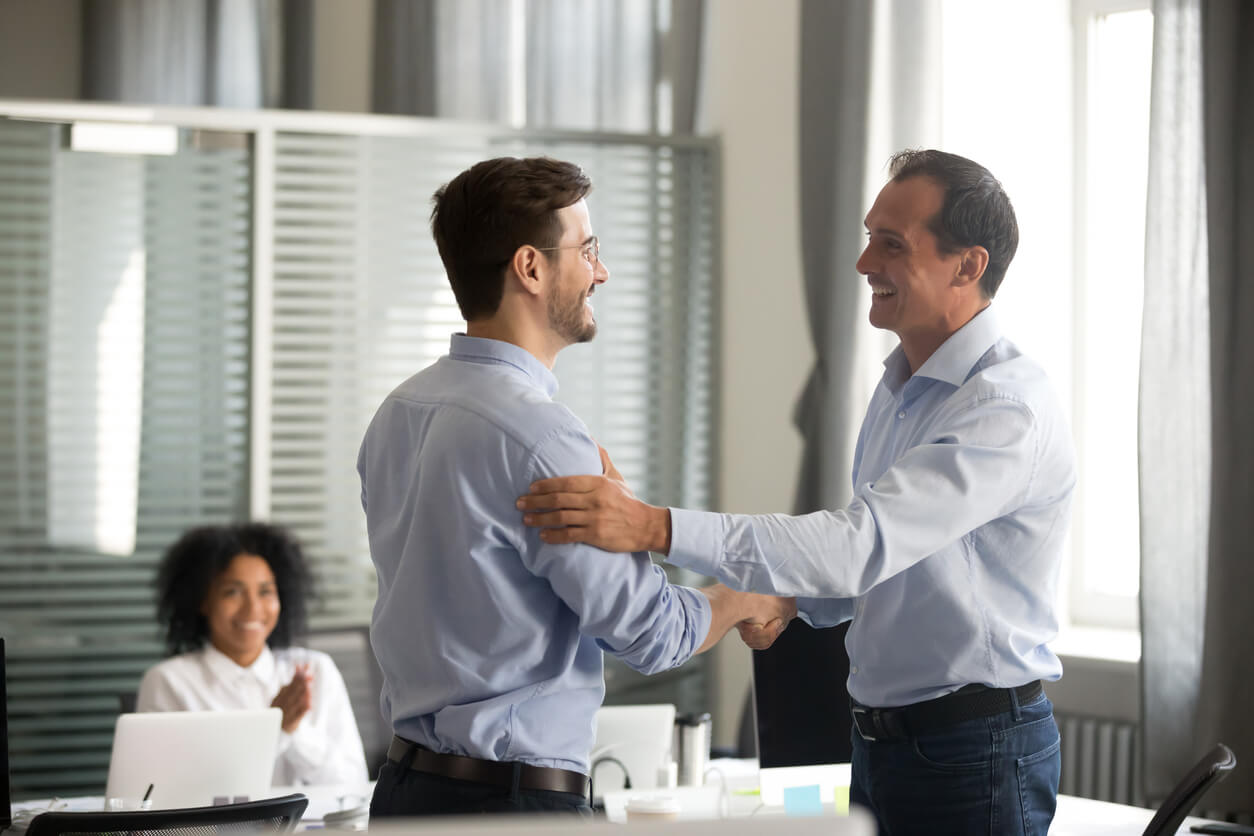 Home » Courses »
Essential Sales Skills
Give your people the opportunity to develop Designed for new sales people the must-have skills every B2B sales person needs. The perfect programme for people who are new to sales or experienced sales people who need to refresh their skills.
Participants experience a blend of presentation, debate, and simulation practical tasks as they discover the behaviours and skills needed to be a professional sales person.
Who is this course for?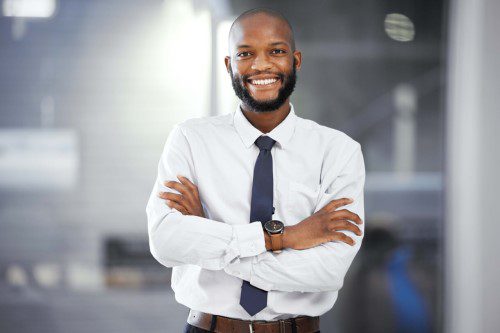 Sales People & Professionals
Who are new to sales or just need to refresh existing skill sets.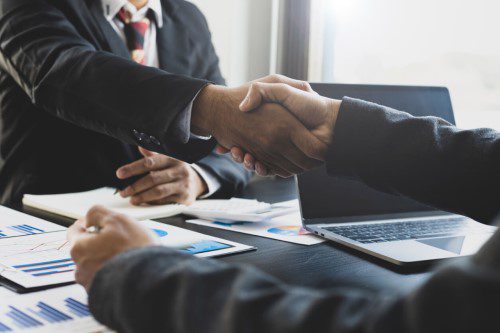 Business Development Managers
Who are responsible for winning new accounts.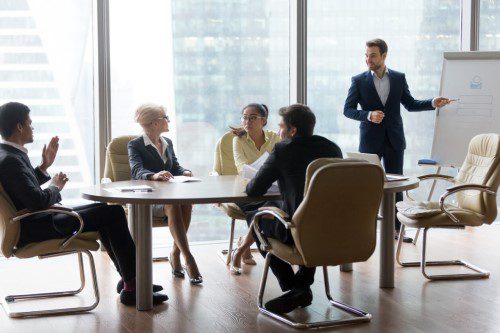 Sales Directors, Leaders & Managers
People who need to understand and coach core sales skills.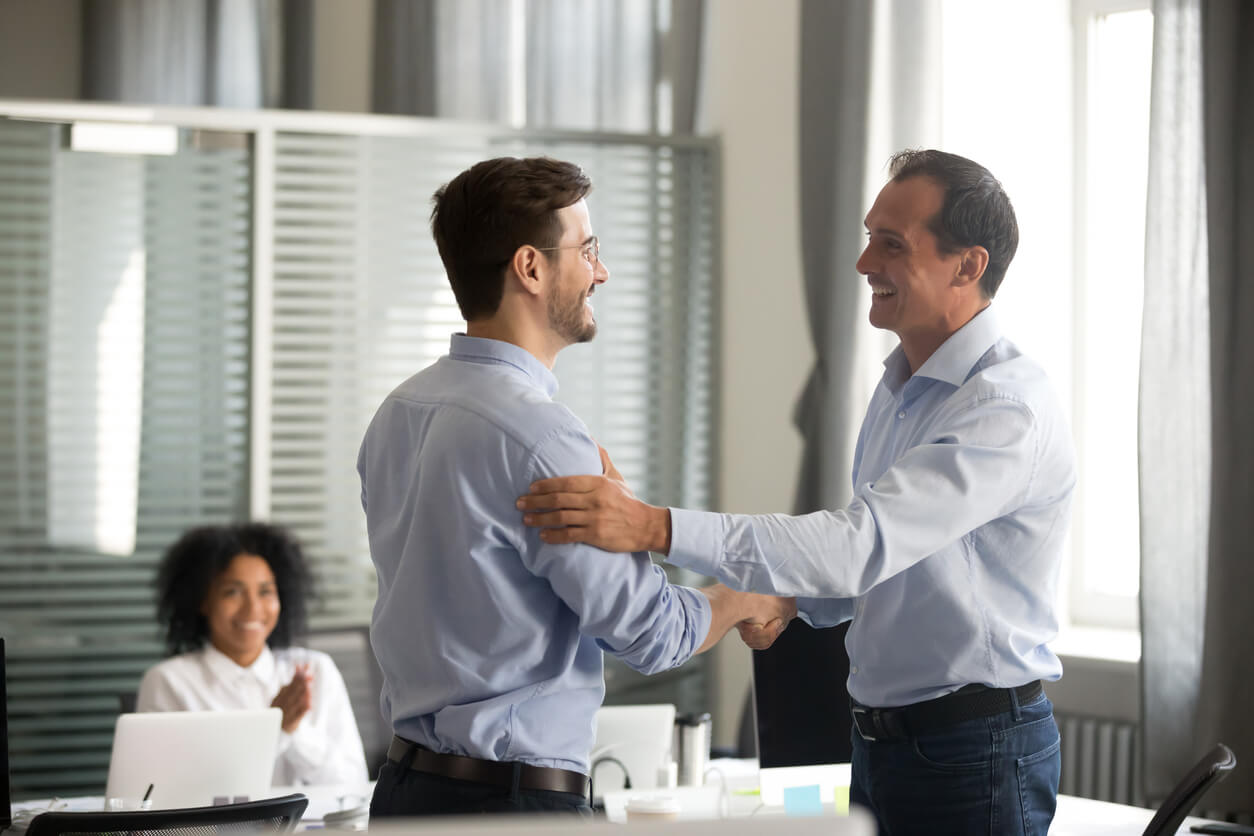 What are the objectives and deliverables?
Objective 1: Understand the skills and qualities of a B2B Salesperson.
Objective 2: Develop personal organisation and planning skills.
Objective 3: Develop the core skills and behaviours that are the key to success in B2B selling.
What are the benefits for your business?
The Main Beam
A model that provides a structured approach to managing sales opportunities.
Planning and Organisation
Your people discover how to ensure time is used with the right customers and the way the sales day is planned to maximise face-to-face selling time.
Business Growth
You achieve improved business results through professional selling.
Skilled People
Your people develop as professionals with the skills to close sales opportunities.
Profitability
Your people close sales on profitable terms.
A Positive Culture
You'll create a positive momentum as people become valued members of the team.
What's included in the course?
Participants complete the following pre-work assignments:
Personal Analysis: The professional sales person.
A two-day workshop covering:
The personal skills and qualities of the professional sales person.
Techniques that cover best practices for planning.
Customer coverage.
Planning sales calls.
Planning the sales day.
The Main Beam – A proven model that provides a structure for managing sales opportunities and integrates 10 essential sales skills:
Opening contact.
Structuring dialogue.
Questions and active listening.
Bridging statements.
Structuring a proposition.
Selling benefits.
The pre-close and close.
Handling objections.
Answering customer questions.
Generating referrals.
Once participants have completed the Essential Sales Skills Workshop they are briefed with a personal project designed to:
Activate the learning with one or multiple customers
Provide a template to extend the learning to other accounts.
The project challenges participants to implement specific tasks and activities agreed between you and TLSA.
The project is usually competed over a two-three month period.
Participants present the results of their personal projects to senior management and TLSA.
The ROI is seen in the measurable results:
Achieved managing sales opportunities.
Projected results with existing customers and prospects.
The personal skills and knowledge developed by the individual sales person.
What will participants leave with?
To help participants activate new skills and knowledge they leave the programme with: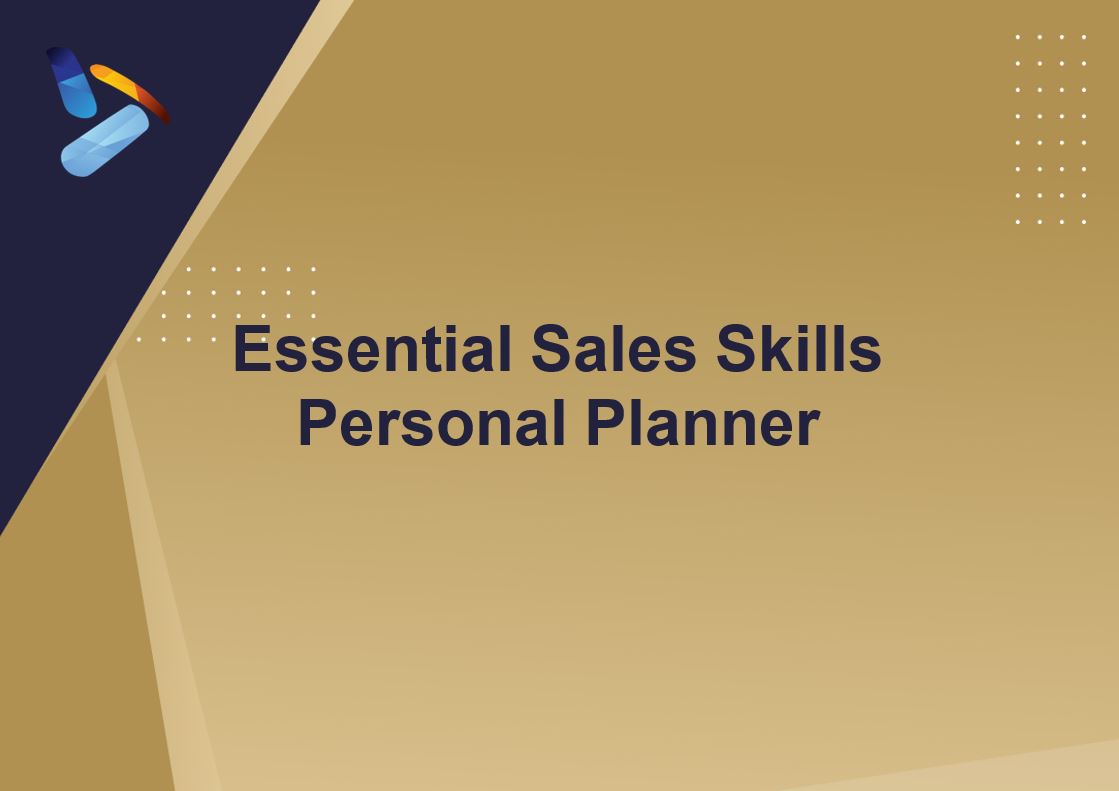 Personal Planner
A powerful aid that helps your people plan customer management, ensuring valuable sales time is spent with the right customers. Customer meetings, making sure every sales opportunity is professionally managed and the sales day, ensuring sales day is planned to deliver the best results for the customer, your business and the sales person.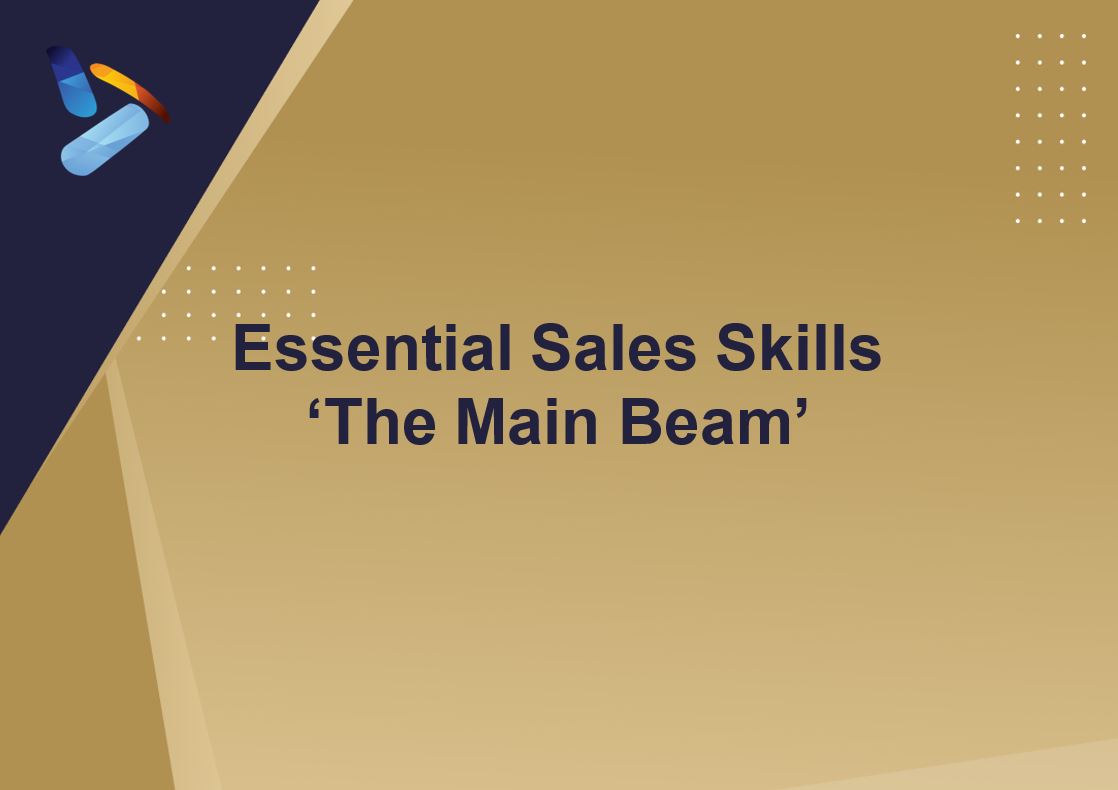 The Main Beam
A proven model provides participants with a clear structure to implement sales opportunities, implement core skills and engage customers in a professional sales process.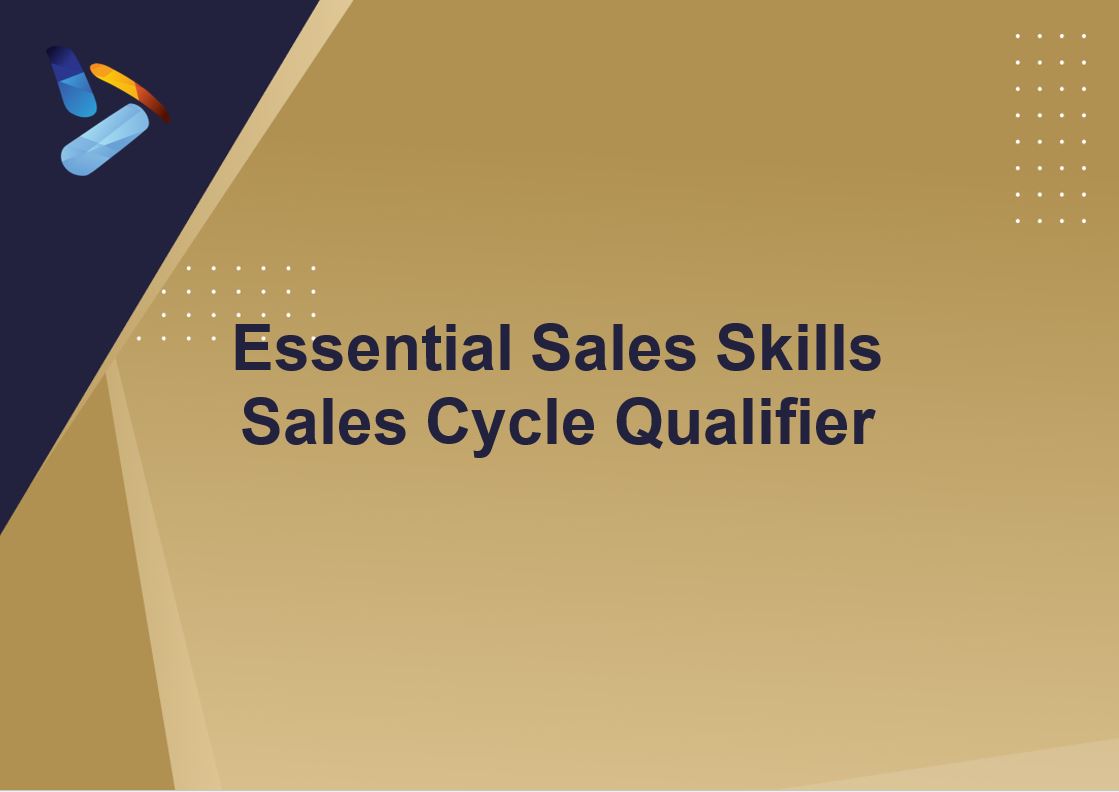 Sales Cycle Qualifier
An online tool that identifies the next steps, progress, and opportunity and generates accurate business forecasting.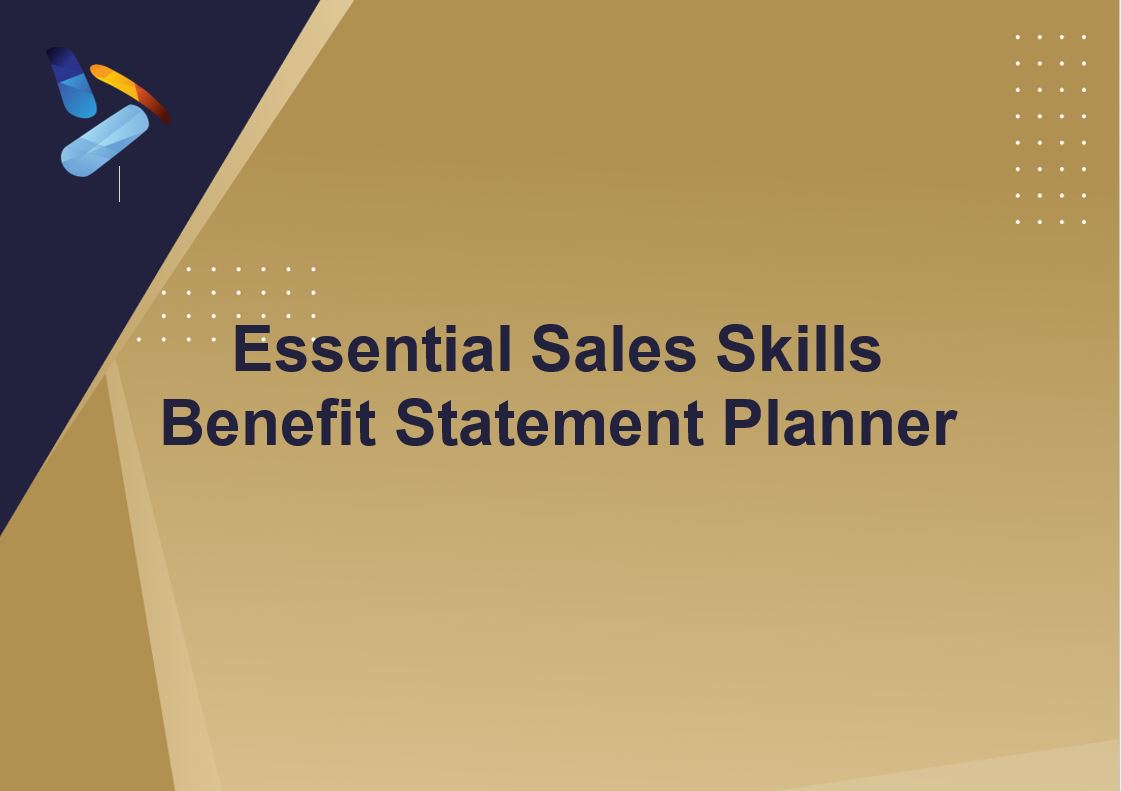 Benefit Statement Planner
A powerful aid that salespeople ensure benefits align with specific customer needs.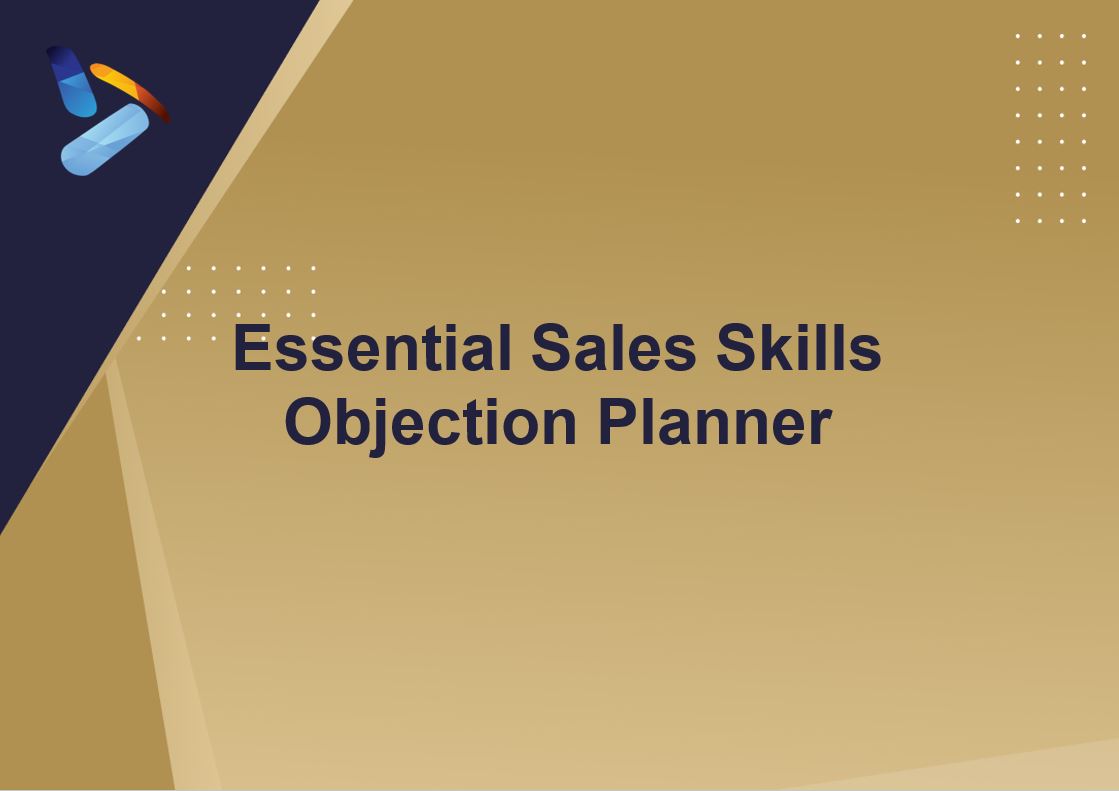 Objection Planner
An effective process to identify in the planning process potential objections and plan responses to overcome or pre-empt the objection.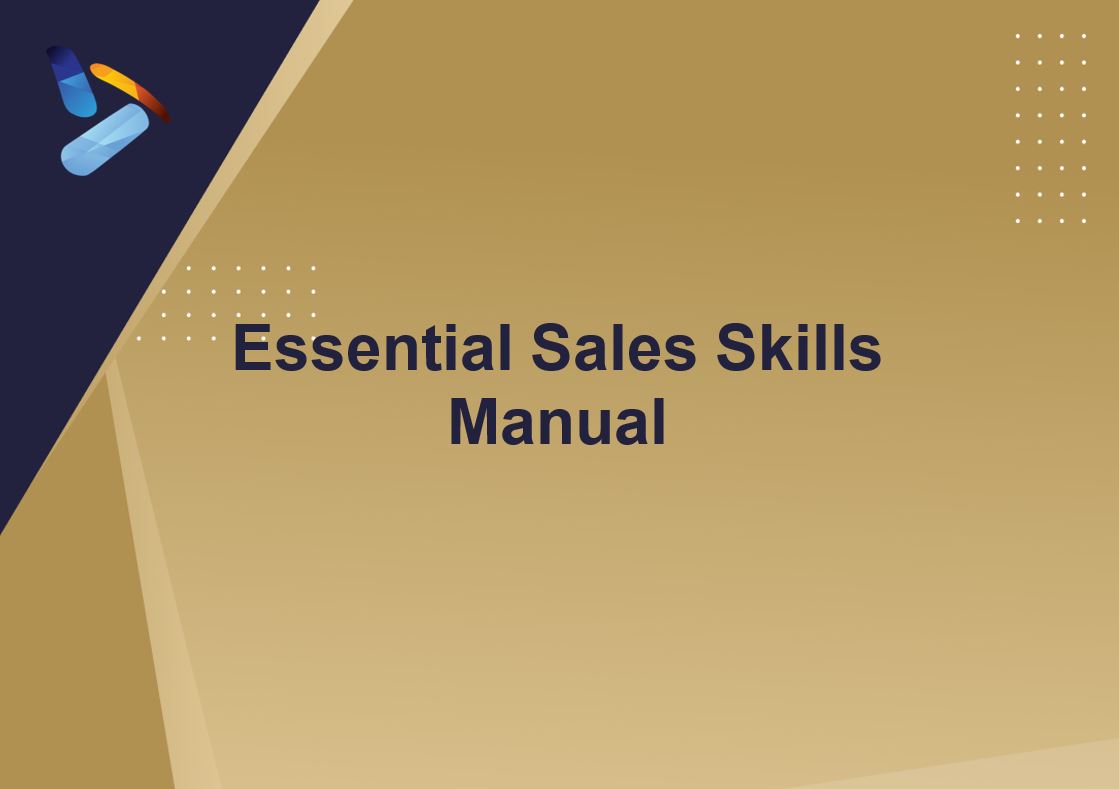 Essential Sales Skills Manual
All our Ready To Go programmes are supported with a professionally prepared participant manual that cover the course content, all practical assignments and detail copy slides. Each participant is provided with the programme manual as a printed copy and in PDF format.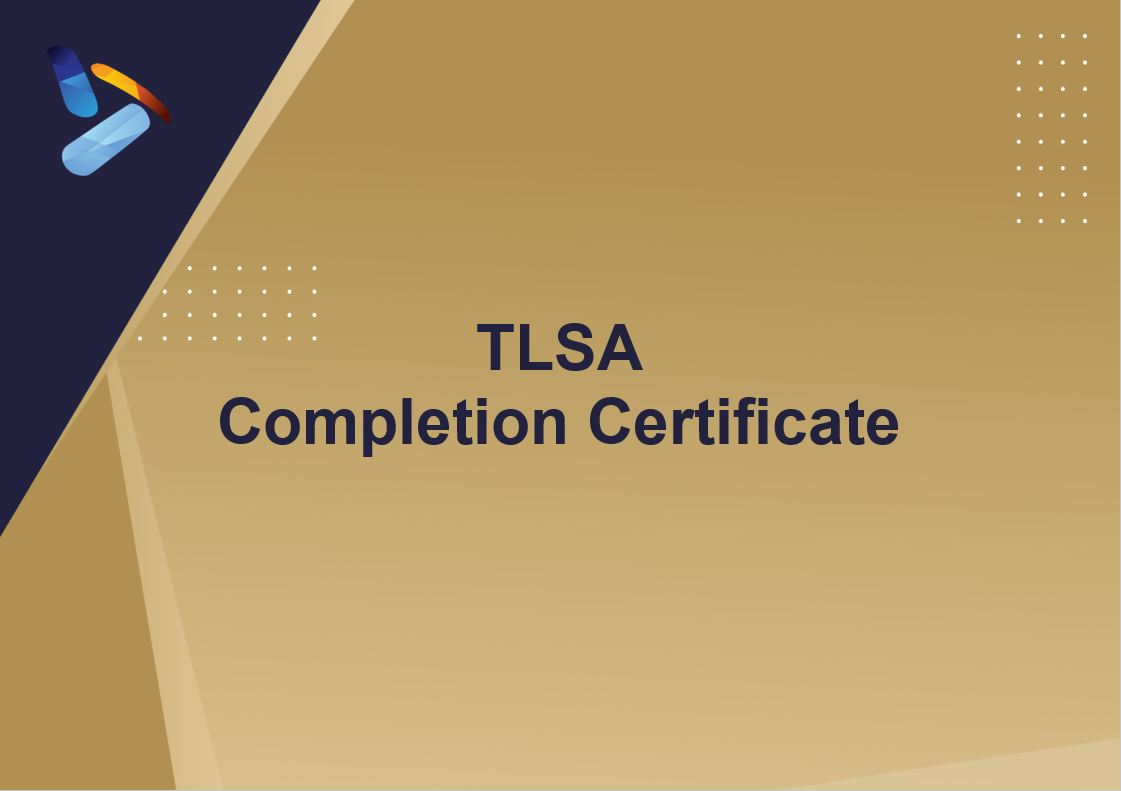 TLSA Completion Certificate
Each participant receives a 'TLSA Completion Certificate' as evidence they have completed the programme. If an external certification from a professional body is included with the programme the certificate will be provided by the professional body.
Contact Us To Organise Your Ready-to-Go Course from TLSA.
Our team will be in touch with you to discuss.
Fill in the form below if your contact details, company information and the courses you're interested.