Consultative Selling
'Give your people the skills to be recognised as a 'Trusted Partner' by your customers.'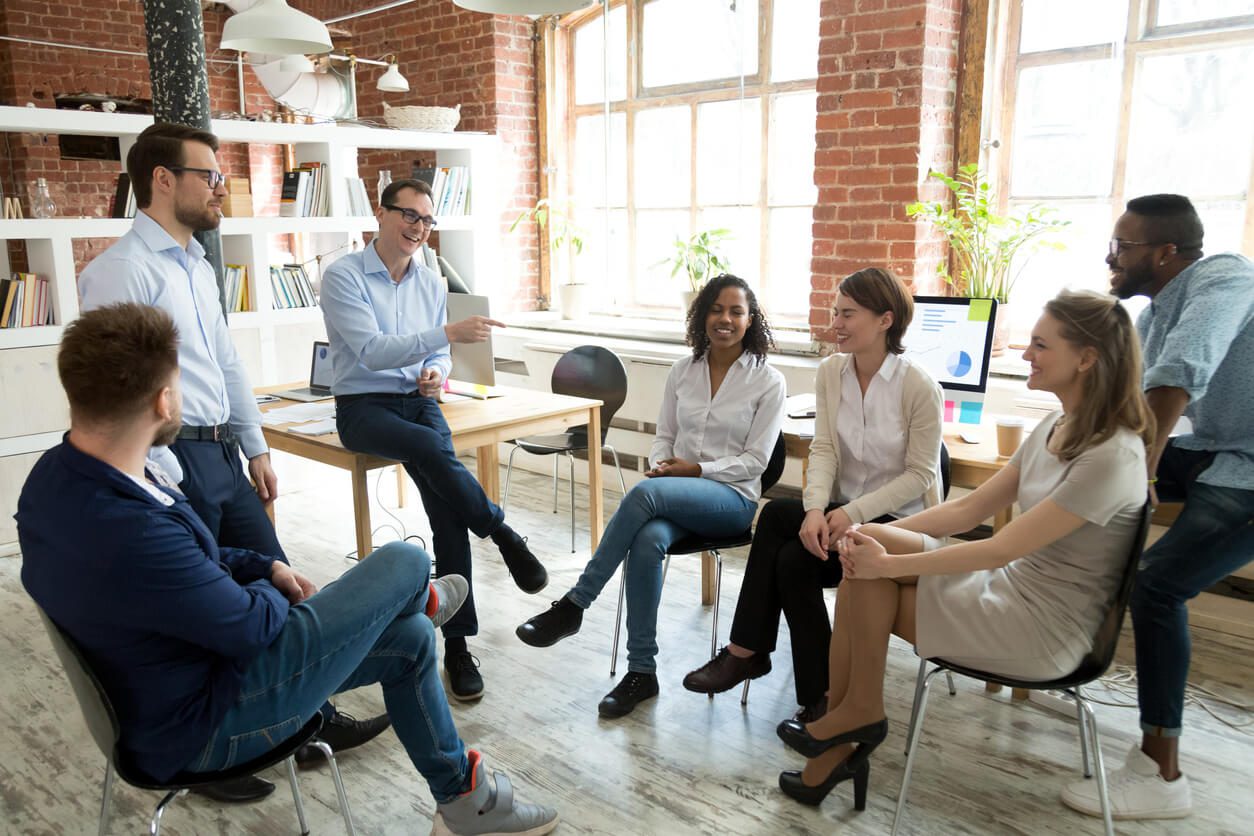 Home » Courses »
Consultative Selling
You have heard the titles, 'Trusted Business Partner' 'Valued Professional Partner' and 'Executive Relationship Manager' but what do they mean?
In the Consultative Selling programme, participants discover how to make the move from 'Sales Person' to 'Trusted Business Partner' and become someone who customers believe adds value and 'works with' them to achieve agreed objectives.
Participants explore how to manage the Consultative Sale and then test new skills using case studies that feature scenarios based on your business.
Who is this course for?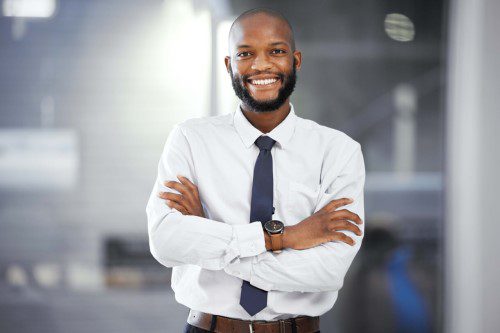 Sales People & Professionals
Competent salespeople who want to develop their skills and make the move from salesperson to business person.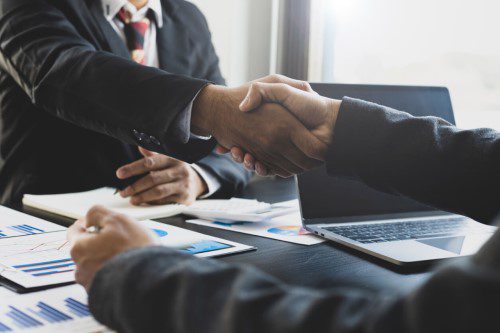 Business Development Managers
Those who are responsible for winning high-value, new relationships.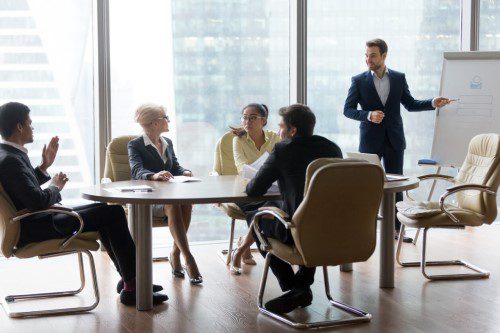 Sales Directors, Leaders & Managers
People that need to understand and coach consultive selling skills to their teams.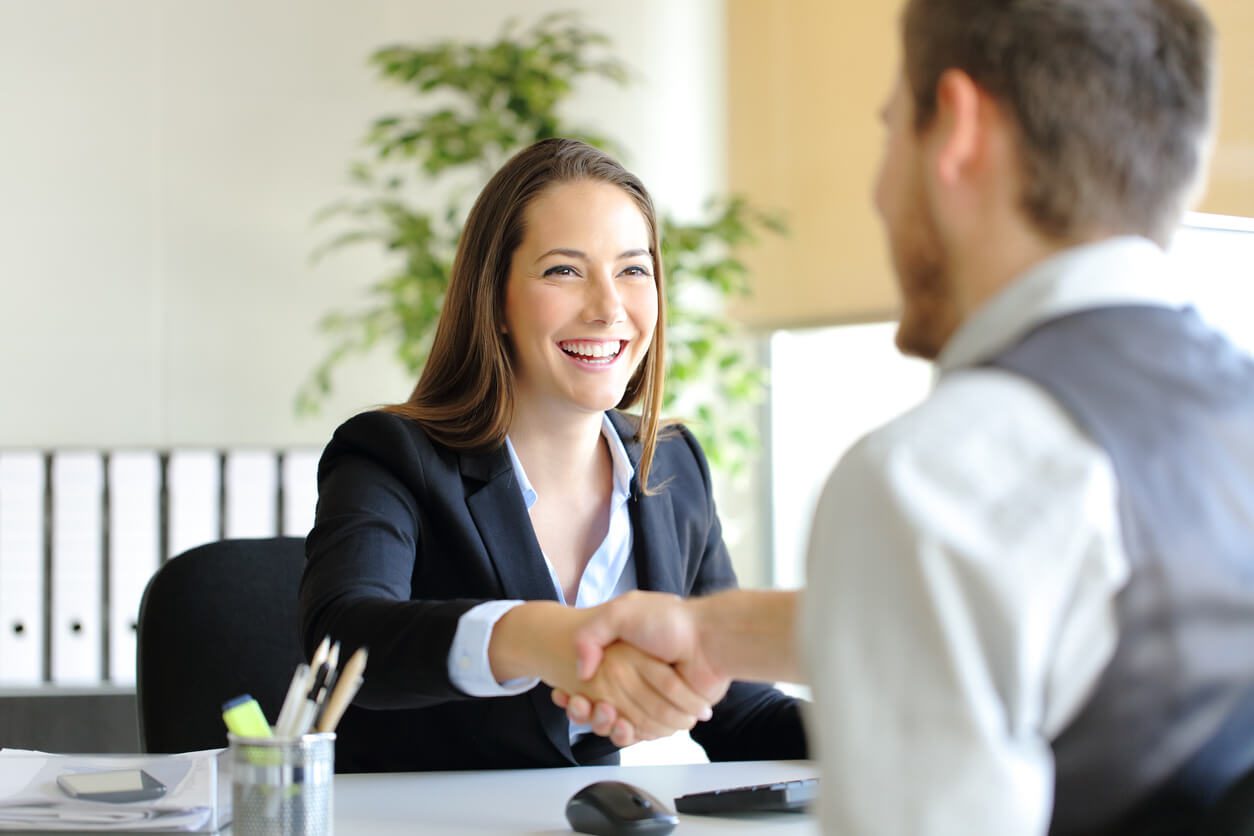 What are the objectives and deliverables?
Objective 1: Identify the skills and qualities needed to be a successful Consultative Seller.
Objective 2: Build relationships and Influence decision-makers and stakeholders to support your business.
Objective 3: Proactively identify business development opportunities that will grow the customer's and your business.
Objective 4: Control and manage the Business to Business sales cycle.
Objective 5: Develop discussion documents and proposals.
Objective 6: Implement the five stages of the Consultative Sale.
Objective 7: Manage commitment through the sales process.
How will it benefit your business?
What's included in the course?
Participants complete the following pre-work assignments:
Personal Analysis: The Consultative Seller.
Simulation: Advanced Questioning Techniques.
A two or three-day workshop covering:
The skills and qualities of the consultative seller.
Stakeholder Management, how to create, develop and manage stakeholder networks.
Managing the long-term Sales Cycle. Integrating the use of 'Discussion Documents' and 'Proposals'.
Consultative Selling: the five stages of the consultative sale
Opening Contact
Psychology in the consultative sale
Needs Analysis
Creating and presenting a Compelling Solution
Managing Commitment in the consultative
Presenting a compelling solution.
Once participants have completed the Consultative Selling Workshop they are briefed with a personal project designed to:
Activate the learning with one, or multiple, current business cases.
Provide a template to extend the learning to other accounts.
The project challenges participants to implement specific tasks and activities agreed upon between you and TLSA.
The project is usually completed over a two-three month period.
Participants present the results of their personal projects to senior management and TLSA.
The ROI is seen in the measurable results:
Achieved through the project.
Projected results with other customers.
The personal skills and knowledge developed by the individual account manager.
What will participants leave with?
All of our ready-to-go programmes are supported with professionally prepared participant notes that cover the course content, all practical assignments and copy slides. A great resource to revisit and refresh the content. They are also available as a PDF file.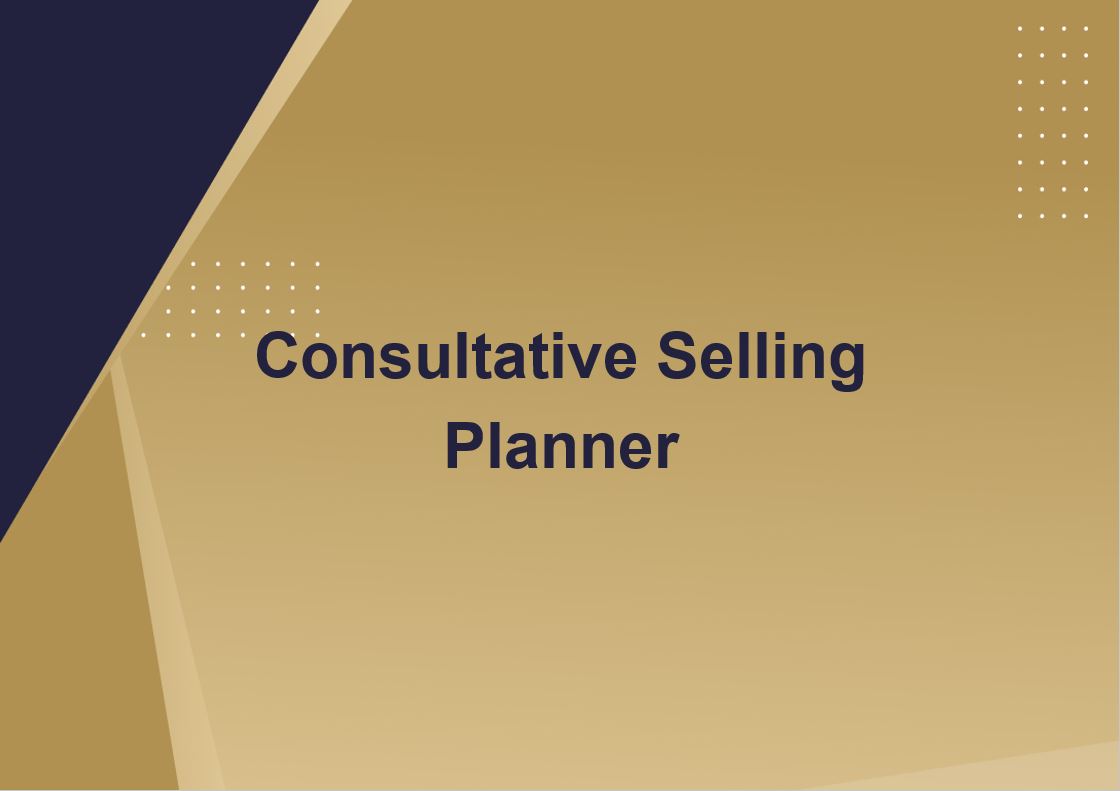 Consultative Selling Planner
The planner will help your people identify development opportunities, potential objections and how to deal with them, prioritise and agree on customer needs and much more.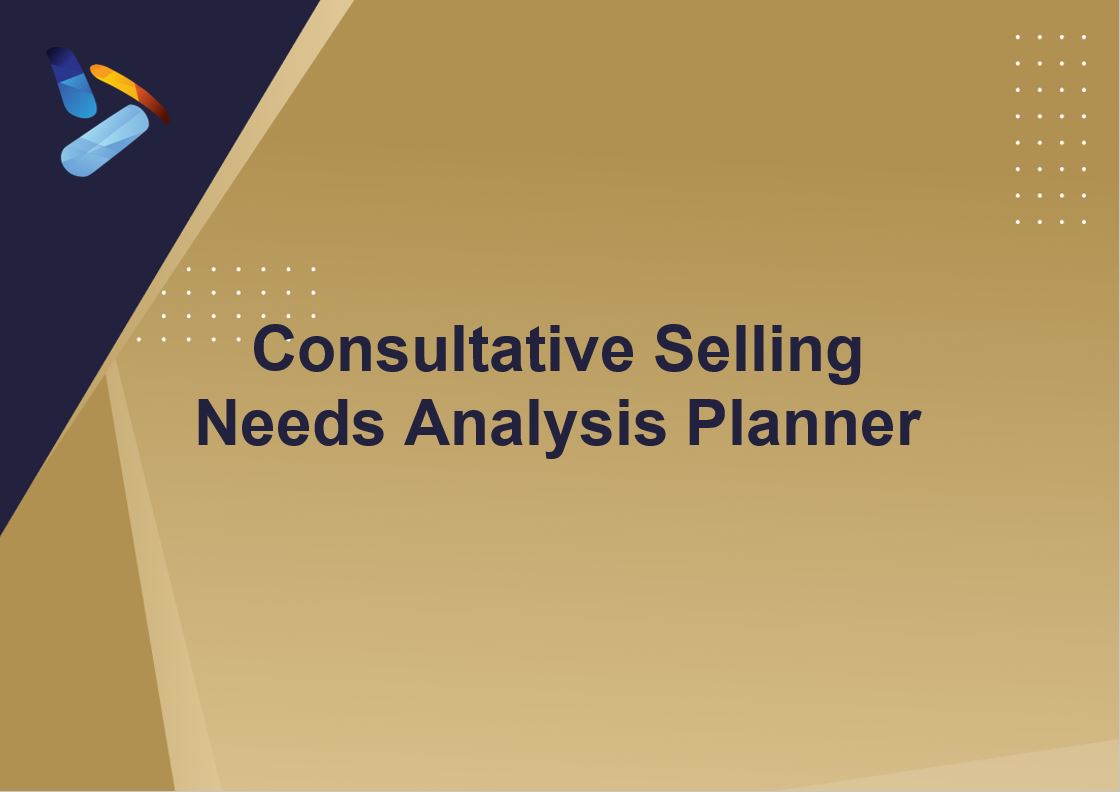 Needs Analysis Planner
A powerful document to help your people plan the key areas and questions to probe that will generate the information to create a compelling solution the customer will want to buy.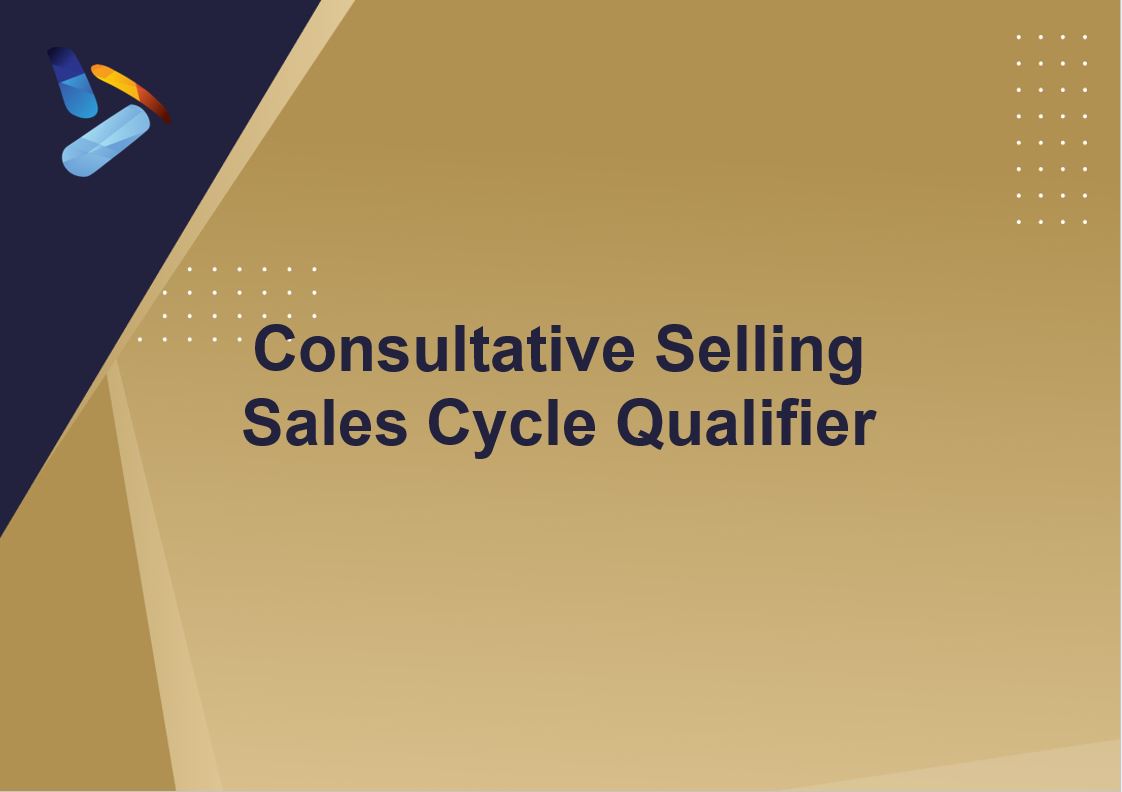 Sales Cycle Qualifier
Perfect to identify key actions to progress each business cycle. Prepare accurate business forecasts covering sales probability, value and timings and identify areas of personal strength and development.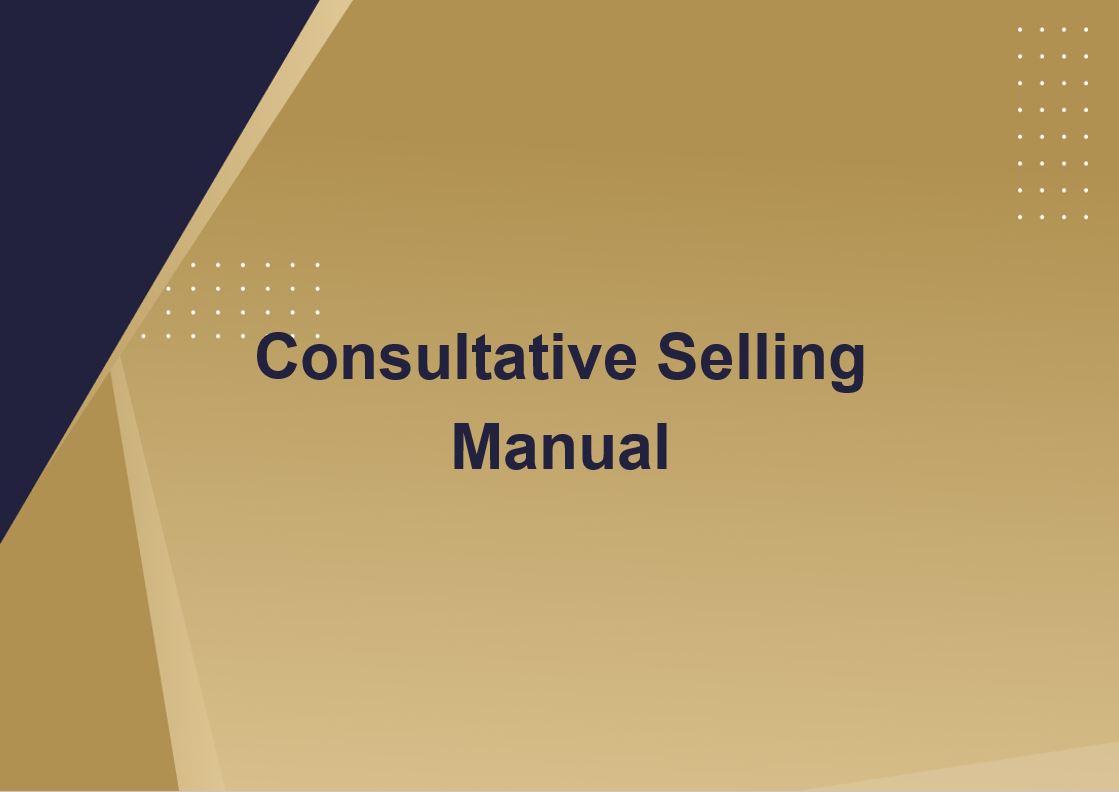 Consultative Selling Manual
All our Ready To Go programmes are supported with a professionally prepared participant manual that cover the course content, all practical assignments and detail copy slides. Each participant is provided with the programme manual as a printed copy and in PDF format.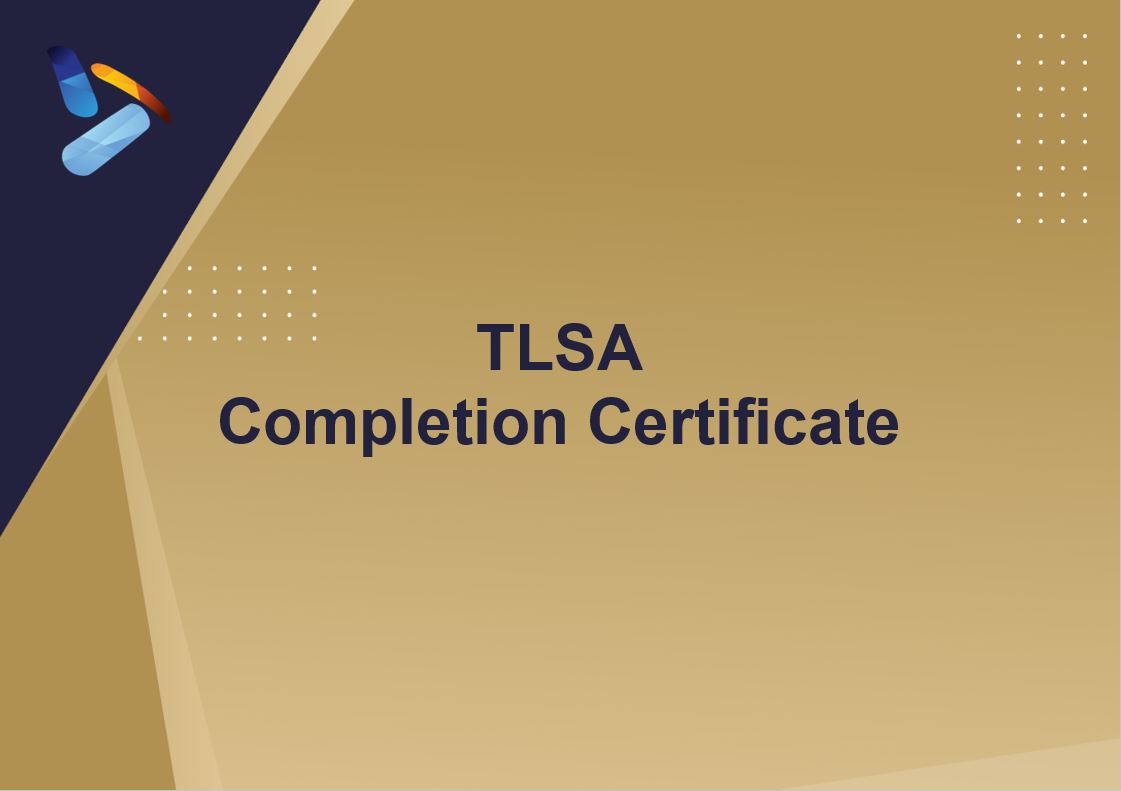 TLSA Completion Certificate
Each participant receives a 'TLSA Completion Certificate' as evidence they have completed the programme. If an external certification from a professional body is included with the programme the certificate will be provided by the professional body.
Contact Us To Organise Your Ready-to-Go Course from TLSA.
Our team will be in touch with you to discuss.
Fill in the form below if your contact details, company information and the courses you're interested.