Frequently Asked Questions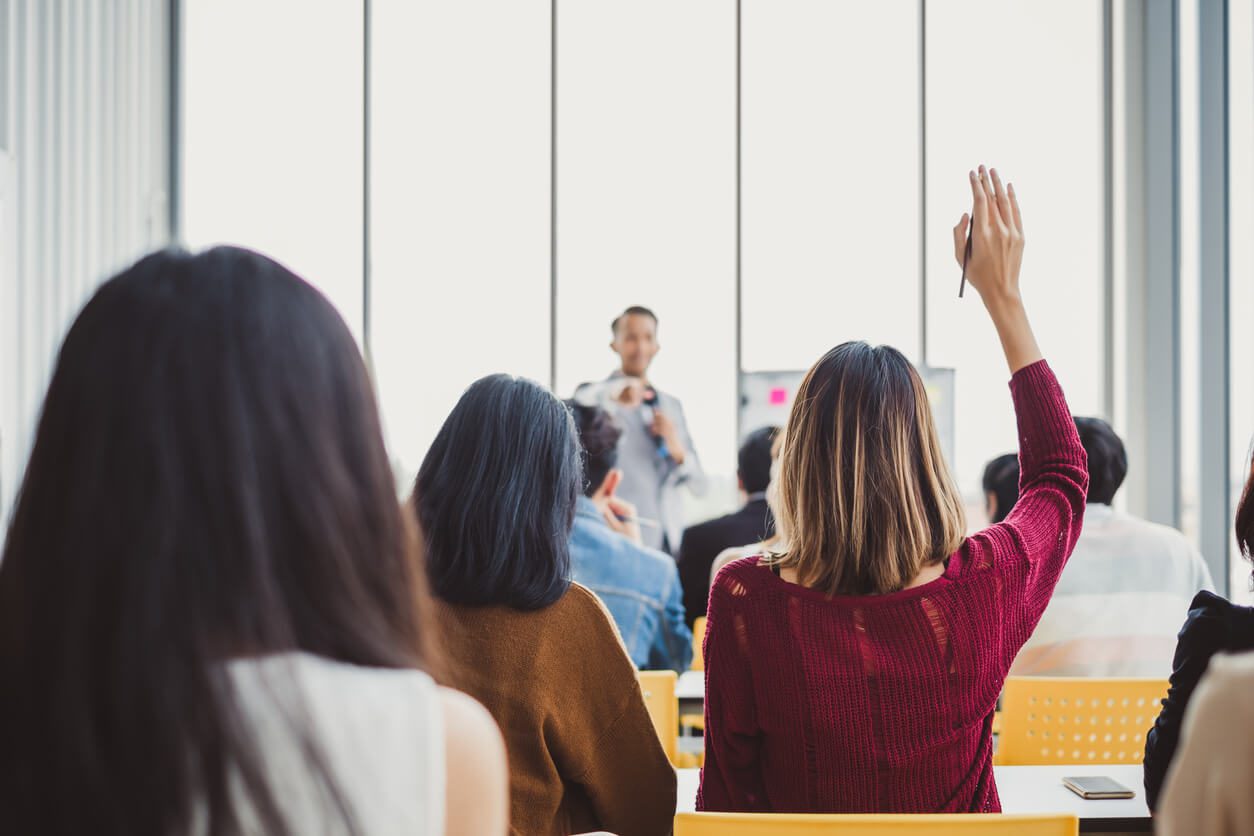 Frequently Asked Questions
All our programmes are designed to be an engaging and interactive experience for participants. Each programmes feature a blend of practical projects, syndicates, skill practice, debate and presentation. Plus, computer simulation is used with selected programmes.
Programmes are led by TLSA consultants who have a minimum of 10 years' experience and a proven track record in Leadership and Sales gained with blue chip organisations in the UK and Europe. All of our consultants are practitioners who sell and deliver our services so 'experience' is current, so they understand the challenges participants face.
There is a lot of information on the site. However, if you would like to discuss your needs contact us and we will be happy to have a 'no obligation' discussion.
Every TLSA programme comes with:
Participant Notes: detailed, but easy to use. Our participant notes help the learning experience and provide a great reference point for revisiting content
Takeaways: every programme features TLSA takeaways. These are invaluable, leadership and sales aids that are designed to help participants in their personal roles.
Plus, if you visit our 'Leaders Digest' blog you will find some invaluable articles on sales leadership, sales management and sales skills.
If you want some help on this just contact us. Our team will be happy to discuss your needs and give you the information and advice you need to choose the right content for you.
Just send us a brief overview of what you want to achieve. We will arrange an informal discussion to understand your needs so we can develop a solution and provide a business proposal.
Want to Get Started?
If you want to start a consultancy project to transform your business then call us to arrange
an initial consultation to discuss your needs, your objectives and how we can help.