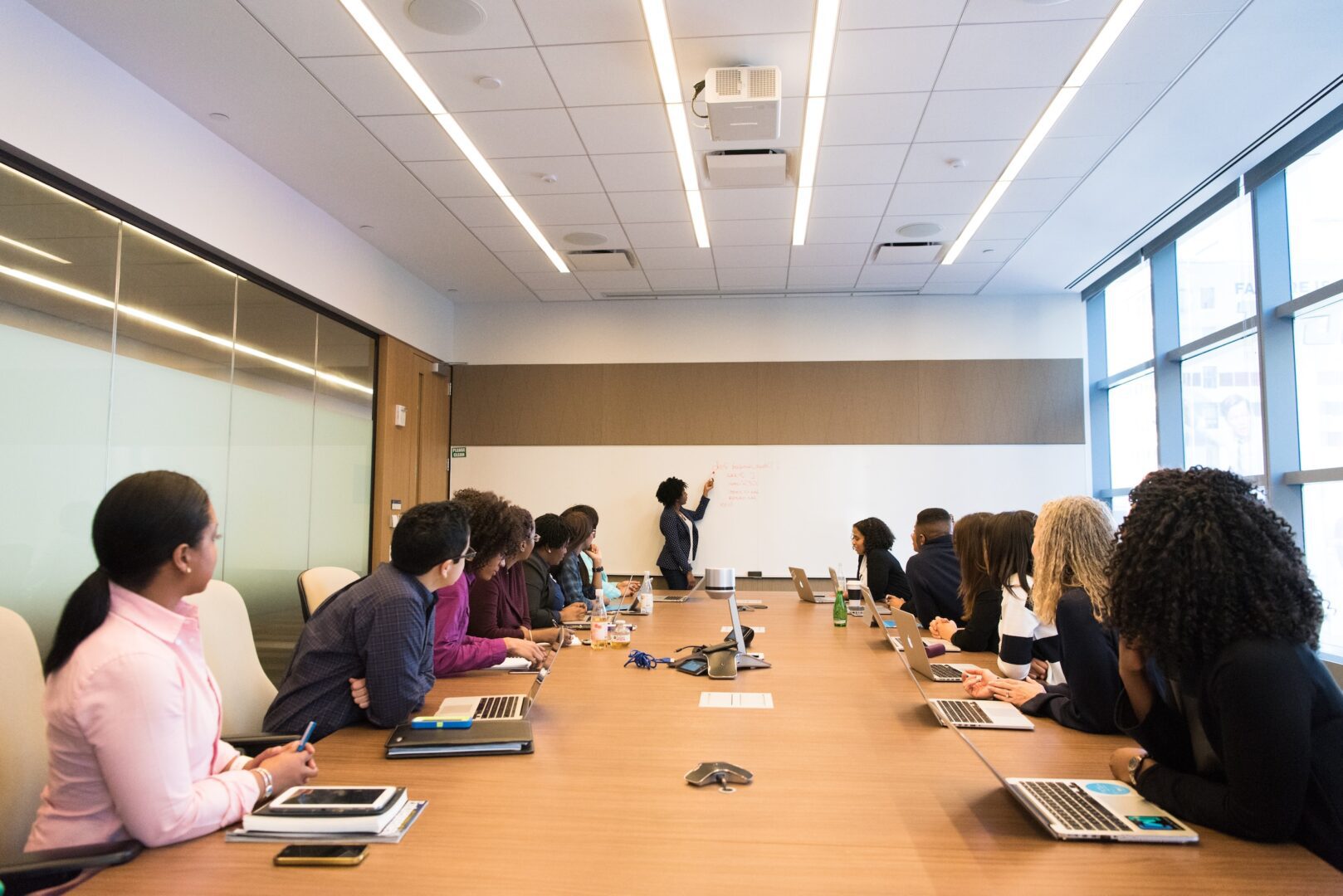 Training Solutions
You know your objectives; you know your needs!
So, which is the right training option for you?
The first step in developing training programme is to decide on the
format that is right for you. Brett and the team can provide you with
two options:
TLSA Training Solutions
We offer two types of training solutions to our customers. Choose between bespoke training programmes or 8 ready-to-go training courses.
Need Some Help?
If you are not sure which is the right option for you call us to arrange an
initial consultation to discuss your needs, your objectives and how we can help.