Case Study: Data Storage
Sales Development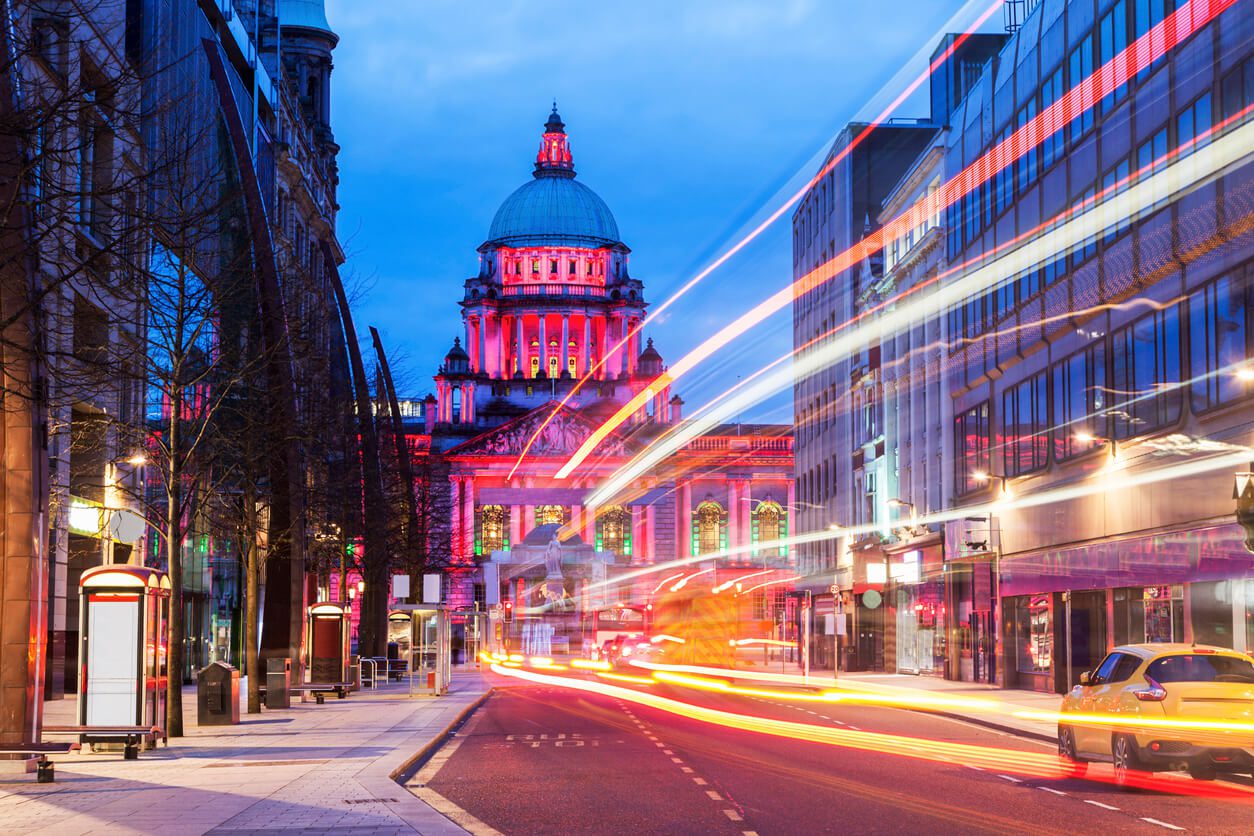 The Client
Established in 1988, this industry-leading technology business provides specialist memory, storage and encrypted solutions and has established a reputation for innovation and quality.
In challenging economic times, the business has retained and grown its market share through acquisition and a progressive growth strategy. As a Gold Level Investor in People, central to business growth is an ethos of people development.
The Challenge
Despite business growth, there was a need to build income from new and existing relationships to ensure that this trend continued. There was a real need to maximise every opportunity available by addressing the strategies used across the group to engage customers. The challenge lay at the front line of the business in developing the account management team's strategic behaviours.
There was a need to make best practice business as usual across the group, with a crucial focus on managing and shortening the business to business sales cycle.
The Solution
In order to successfully address the challenge across the entire group with enduring results, TLSA designed a tailored five stage programme, rolled out over a six month period. The journey took participants from pre-work to workshops with a final challenging accreditation event.
Close partnership and consultation with business stakeholders from the leadership group through to the account management team was key to the programme's success.
TLSA's unique business simulations lay at the heart of the workshops allowing participants to practice and embed learning in a safe environment. Techniques were challenged; best practice was promoted; learning was tested immediately. Feedback in groups enabled powerful post-simulation reflection.
Final accreditation was crucial to ensure that learning over the course of the six months was retained and became business as usual. This accreditation mechanism is unique to TLSA and enables the involvement of key business stakeholders in the programme.
Results
The business reported an immediate uptake in sales which was sustained and combined with:
Professional account management that has improved business retention in a market where customers often seek 'best price'
Significant achievements in developing new business with prospects who will become long-term relationships
A motivated account management team demonstrating an ethos of working with the business.
Want to Get Started?
If you want to start a consultancy project to transform your business then call us to arrange
an initial consultation to discuss your needs, your objectives and how we can help.