Case Study: Recruitment Sales Leadership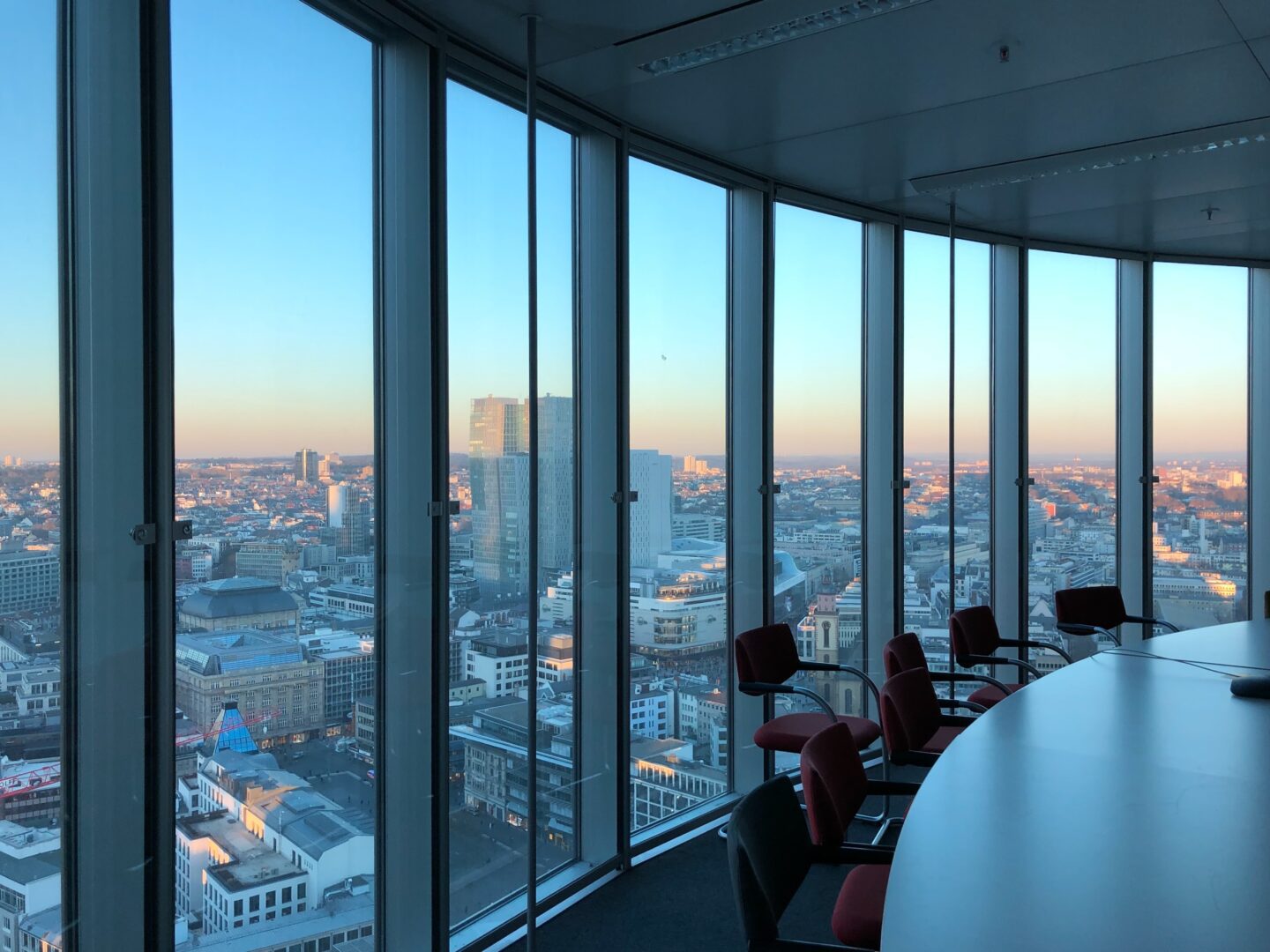 "At the recent Recruiter awards where we won 'Best Recruitment Company to Work For', the judges commented on 'the great support that TLSA offers us in achieving our business and strategic objectives". Fabulous recognition of their contribution to our success. We are now the largest we have ever been'
Chief Executive
The Client
The UK's largest, leading independent financial recruiter. Operating from offices in London, the business manages permanent and interim placements through specialist teams of consultants operating in dedicated sectors. Assignments cover all levels from non-qualified to the mid and senior level executive recruitment markets.
The Challenge
To enable capable sales managers to make the transition from manager to business leader. The goal was to develop the leadership and business skills needed to run a team of people balancing performance, behaviours, and profitability.
To deliver this training with an accreditation process, whereby participants can demonstrate personal progress.
The Solution
TLSA worked with key stakeholders to design and develop a seven month programme that would have a powerful impact for the business, which aligned with their strategic plans.
The programme started with workshops addressing key content, tailored case studies and board level presentations. Participants were tasked with field projects as part of the accreditation.
Structured internal progress workshops were conducted to ensure participants were fully supported and engaged in meeting the challenging demands of the accreditation process. The goal was to present and review initial projects to the board, and for the board to offer advice and coaching.
Accreditation was central to the design of the programme. Tough targets and objectives were set in order to pass the accrediation. This provided a powerful mechanism for testing and embedding development through a process of learning, field projects and presentation.
One-to-one coaching with a TLSA consultant was provided after the progress workshops to review and prepare for the final accreditation stage. Participants were prepared from the start for the final accrediation event, where they would evidence how they had implemented the learning by presenting to the board and a TLSA consultant.
Results
The business has seen a surge in revenue growth during tough economic times, something the leadership team directly attributes to the success of this programme.
Want to Get Started?
If you want to start a consultancy project to transform your business then call us to arrange
an initial consultation to discuss your needs, your objectives and how we can help.