Case Study: Watches
Account Management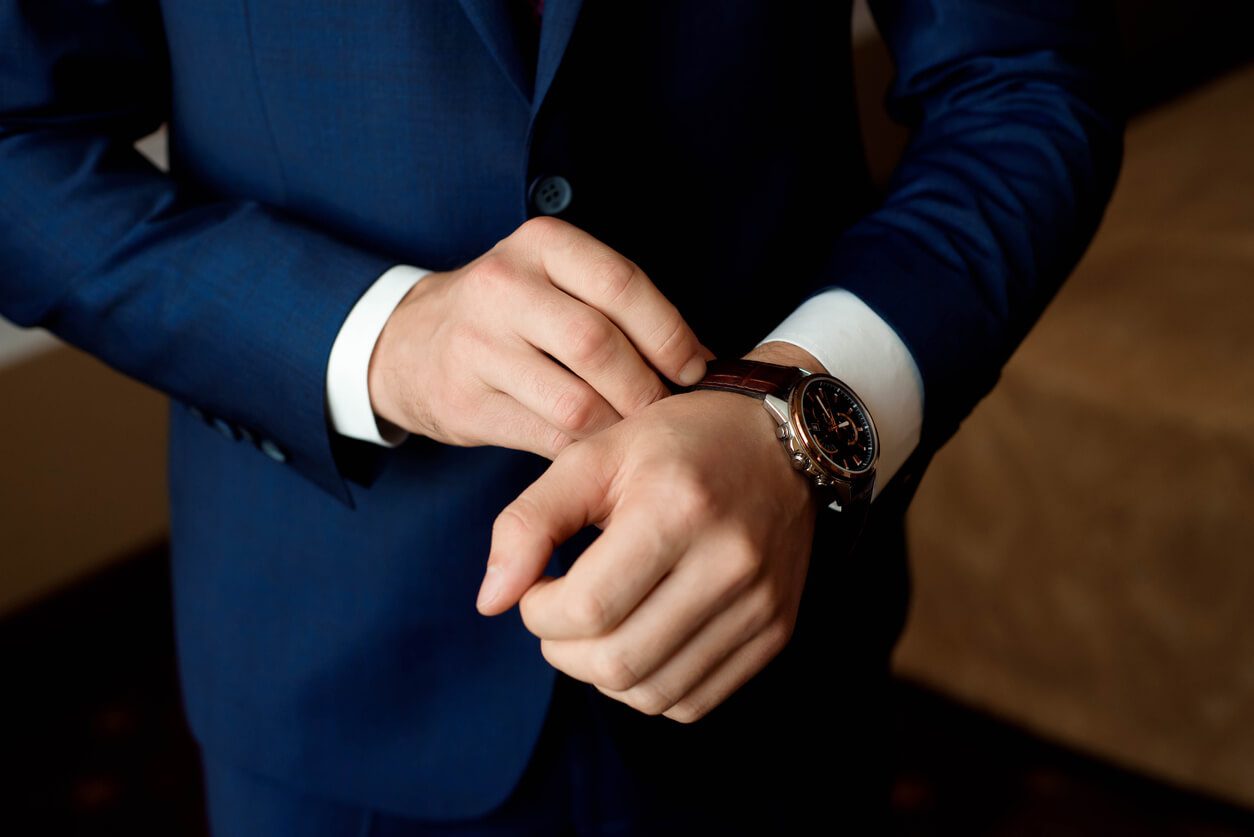 "Working with TLSA is for the team that wants to move forward or reset how they do business and do it better. The programme will provide you with a great toolkit and framework to work with that can be applied to all strategic accounts to drive growth and develop strong partnerships. It is hard work but highly practical as the course works with you in real time to develop strategic growth plans and deliver them."
Divisional Manager
Timepiece Division
The Challenge
This was a business that was selling a range of hi-tech and smartwatches through high street and online retailers. Customer relationships were managed through a team of account managers who were motivated, committed and successful.
The business had identified a need to develop customer relationships to ensure business retention and future growth, critical to this would be the account management team been recognised as 'Business Partners' working with customer stakeholders to achieve mutually agreed growth targets.
The Solution
TLSA was commissioned to design and deliver a programme that would equip the account management team with the skills to work strategically as business partners with their accounts.
TLSA designed an account management programme delivered over 9 months that featured:
Psychometric Profiling: a normative assessment was used to analyse for each participant the personal cognitive and behavioral skills that are critical to developing relationships with senior stakeholders. Strengths and development areas were identified and then linked to development plans and the content the full programme would cover.
Managing Key Accounts: a workshop focused on the behaviour of key account management with content focused on strategic planning, developing a value proposition, stakeholder management, communication, and relationship development
Consultative Selling: a workshop focused on developing a consultative sales approach. The content focused on soft skills and integrated sales cycle management, needs analysis, sales psychology and the five steps of managing the consultative sale
Negotiation Skills: the final workshop covered business negotiation with a focus on how 'Influencing Skills' are integrated into negotiation to create results that both parties commit to on a long-term basis.
Personal Project: participants implemented a project with a target account, designed to activate and test the learning. The aim to build a process that could be replicated with other accounts.
Results
The programme delivered significant results in
Business Performance: the account management team achieved double-digit growth in sales revenue with several major customers
Business Process: a consistent account management process provided individuals and line management with data and insight to professionally manage sales cycles and develop accurate business forecasts
Commitment: strategic account planning produced long-term, mutually agreed objectives, and commitment from key accounts. This gave our client the confidence to develop tailored product solutions and marketing activities designed to meet the needs of each account's customer base.
Business Partner: account managers became business partners, changing how they were perceived by customers, but also by function heads, peers and colleagues in their own business.
Want to Get Started?
If you want to start a consultancy project to transform your business then call us to arrange
an initial consultation to discuss your needs, your objectives and how we can help.